Hooves of Fire is a real-time horse racing game that comes with impressive graphics. Now let's have a look at its features!
As soon as you have launched the app, it will ask you to pass the registration process. But there is no need to worry – it will take just a few seconds!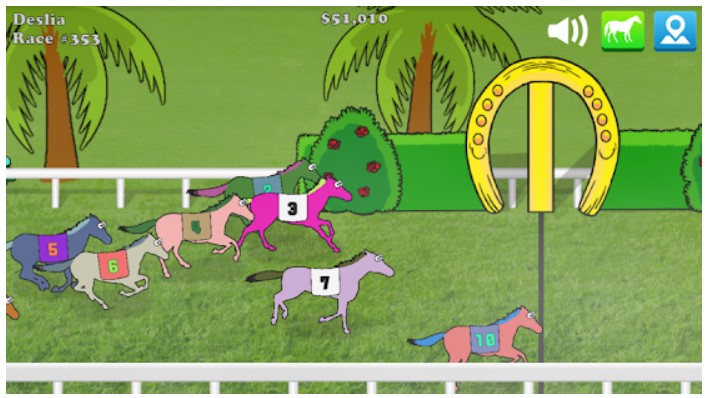 Apart from participating in horse races, users can also place bets, train, sell or buy horses. You can even breed a large stable filled with champion horses.
If your horse wins the race, you will receive rewards.
However, users should also enhance the horses' skills, including strength and endurance. You can also put your best stallion out and receive a stud fee from other players.
During the game process, you can also interact with other players. If you want to obtain additional rewards, you should take care of other players' horses – e.g. brush or feed them.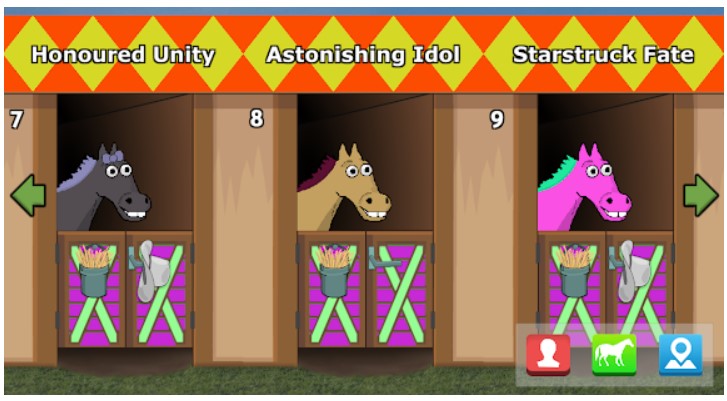 As for the app's interface, it is pretty clear to manage. Therefore, even inexperienced players will quickly understand how everything works there.
If you want, you can also become a VIP member. Due to this membership, users can easily monitor their horses' performance, purchase special items, and remove ads or in-app purchases.
All in all, Hooves of Fire is truly worth downloading. We have not found any negative feedback from users.