Do you want to play an involving game? Then, we have to bring your attention to Skibs developed by Heinous Games LLC.
As soon as you have passed the installation process, you can start playing straight away. The app will offer you to try the starter level to find out how everything works there. Just open the Info section and tap on the Play tutorial option.

You may also like: 11 Best Games Like Movie Star Planet
The major task here is to control the triangle and avoid touching the walls. Press the left or right side of the screen to move to the preferred side.
Before you start playing, you can check the list of tasks you should perform to gain more scores. Plus, you can always adjust the triangle's color.

You may also like: 8 Best Home Decorating Apps for PC in 2021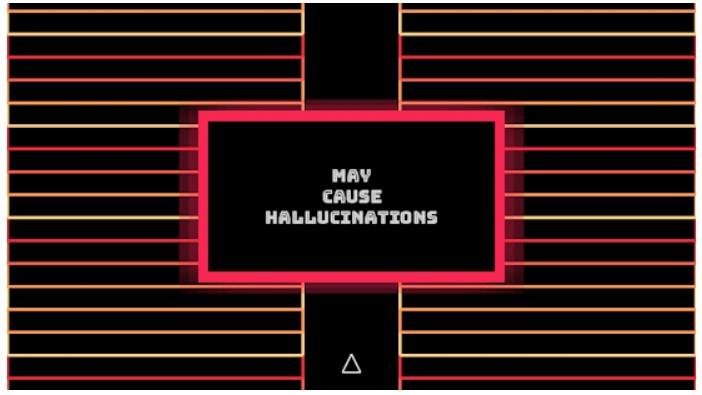 During the game process, you can collide with round items – skibs. These items can change the appearance of the game. For example, the walls can turn to another color or the triangle can become bigger.
Once the game is completed, you will receive the data about your progress.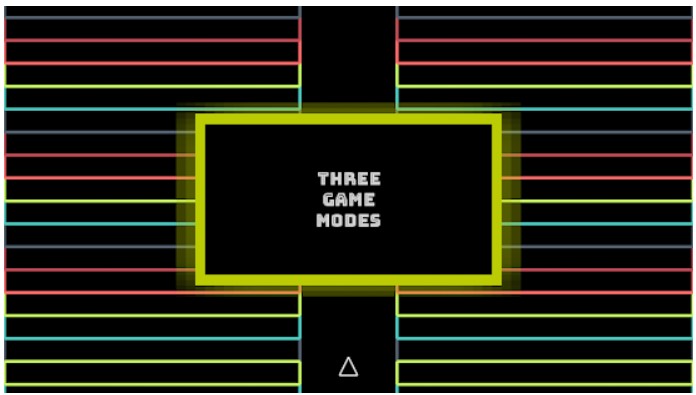 Furthermore, Skibs is developed in a minimalistic style, so you will not find any excessive options there. The game combines entertaining gameplay and colorful animations.
To conclude, Skibs comes with an impressive user experience. The game will be interesting not only for children but adults as well.

You may also like: 11 Best Love Story Games for Android & iOS