If you are a true fan of zombie action games, we advise you to download the Zombie Camp Apocalypse game. So, let's read more about its features!
The game is not popular on the market, but it comes with quite amazing gameplay. Once you have downloaded the app, you can start playing straight away. For this, just tap on the Play button on the homepage.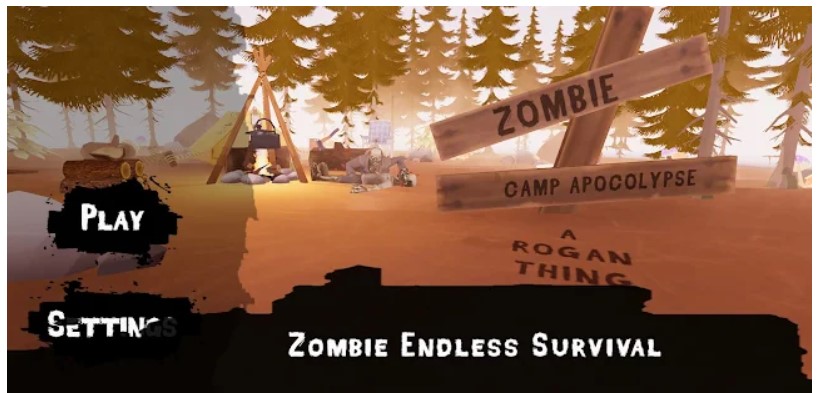 During the game process, you will have to defeat zombies, upgrade weapons, gain achievements, and so many other interesting things.
On the left top of the screen, players can always keep track of the amount of money, health, and kills. The bottom of the screen shows you the buttons of the additional actions – e.g. acceleration, retention, etc.
Moreover, players can always put the game on pause just by tapping on the top icon.
But keep in mind that as you go further, the zombies will become much faster and stronger.
The game also contains an integrated leaderboard, therefore you can check the results of other players worldwide.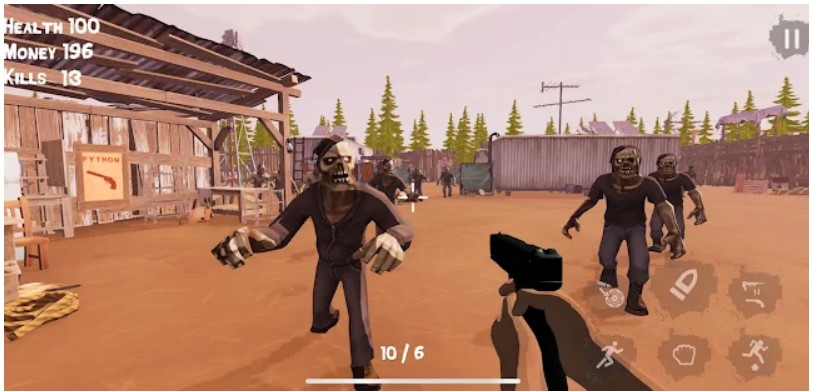 Moving on, the game's graphics fully matches its genre. All the provided locations and characters are developed in detail.
All in all, Zombie Camp Apocalypse is truly worth trying for everyone. The game will definitely immerse you in the magnificent action atmosphere.