RailModeller Express is an amazing app that will assist you in construction!
The drawing canvas, which is situated at the center of the screen, will be the place where you'll create your unique railroad designs!

You may also like: 11 Free JPG to PDF Apps for Android & iOS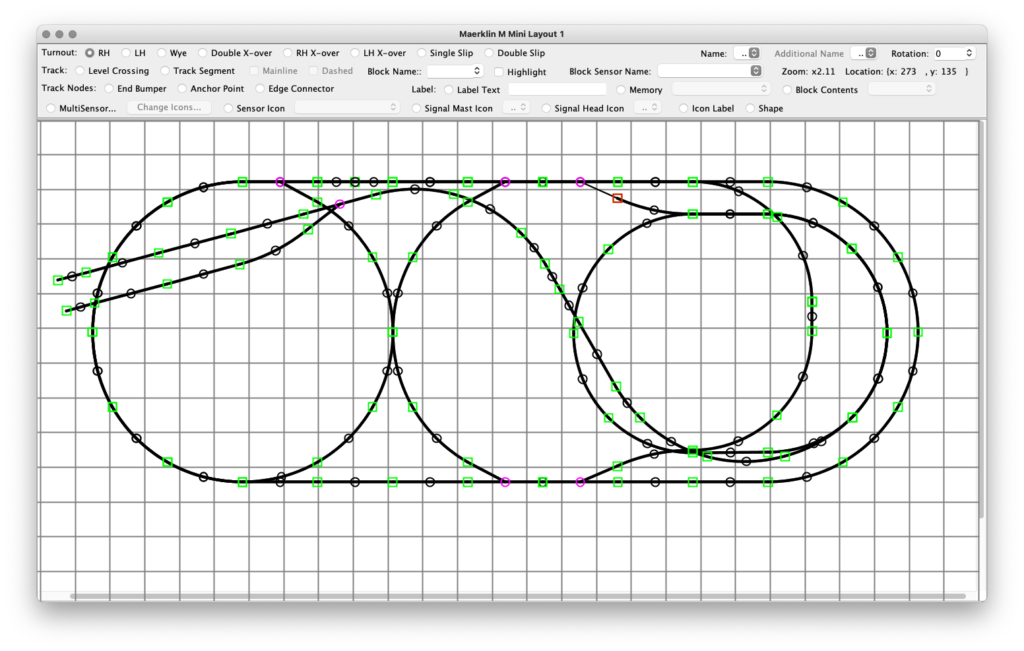 At the top of the screen is a toolbar that contains recently used tools, so you can find them quickly.
On the left side of the drawing canvas is the bar from which you can select various railroad tracks. There are over 200 libraries to choose from!
To place a track on the canvas, click on it and drag it anywhere you want.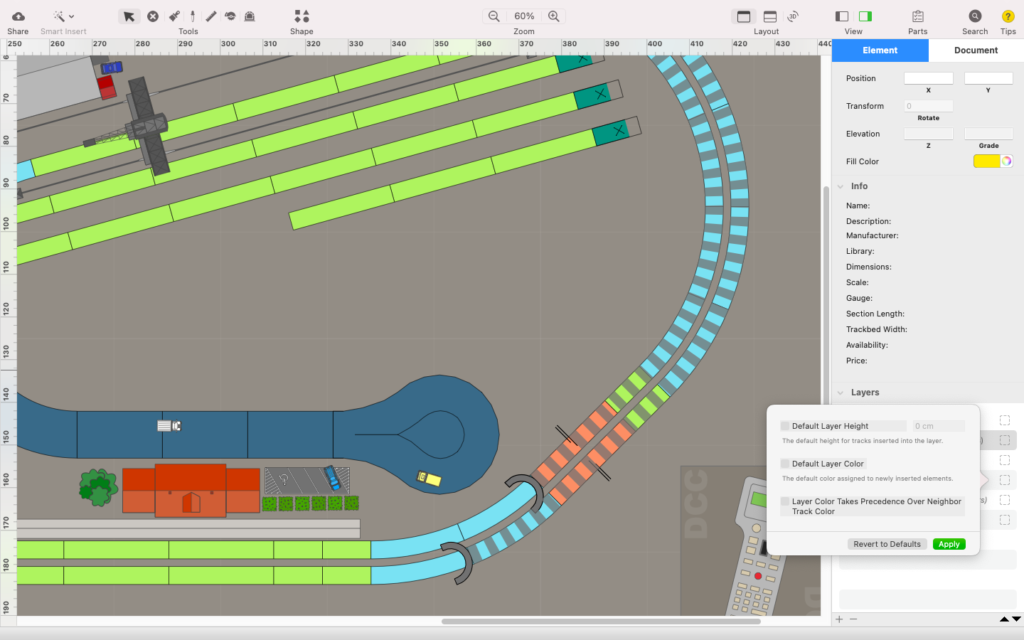 If you wish to enhance your scheme, you can add simple shapes, like rectangles, lines, text, etc. from the toolbar.

You may also like: 11 Free Photo Scanning Software for Windows 10
On the right side of the screen in "Track" you will see the position, size, elevation, and color of the shapes and tracks. Click on "Fill Color" to choose any color you want.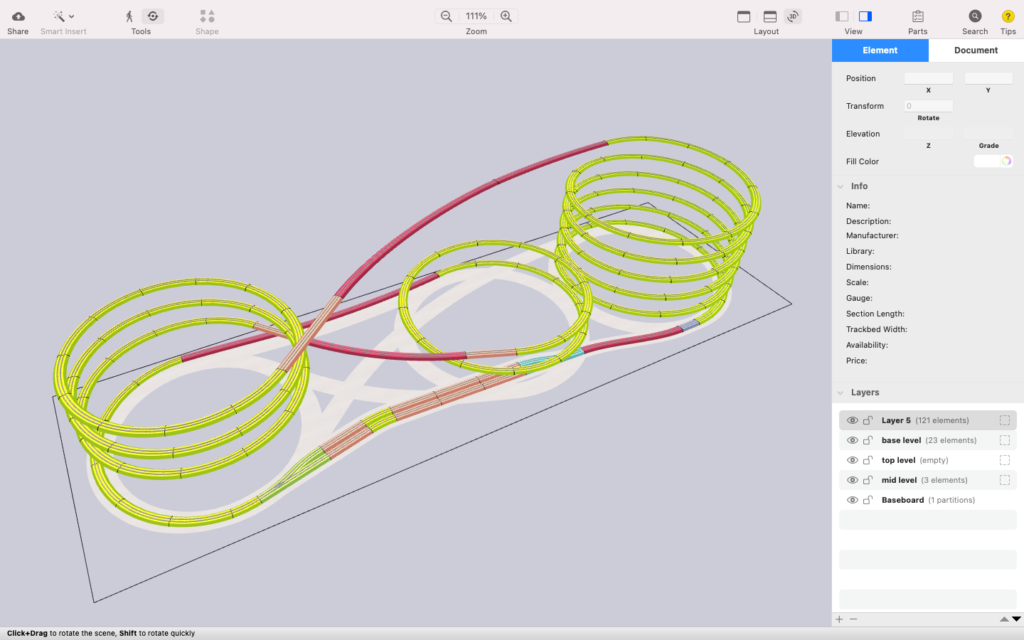 In the "Document" section you can add information about your layout. Type in the author, and the description of the scheme to keep everything in order. Add comments if you need to.
All in all, RailModeller Express is a great app for your Mac that has everything you need to build layouts of railroads!

You may also like: 11 Best PDF Editor Apps for Android & iOS