Good news for all gamers out there! If you want to play a new entertaining puzzle game, we have to advise you to try Fliplomacy. So, let's have a look at why this game is so special. First of all, we have to mention that this app does not take much storage space – it weighs just 25M.
Explore more box puzzle game apps here.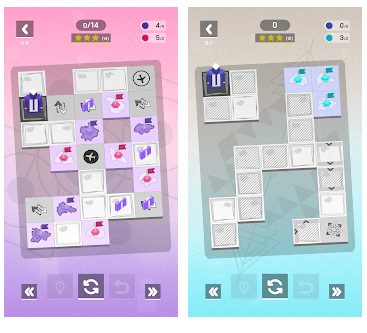 The game consists of 150 levels with increasing complexity. But what's the point of the game? You will have to play as a diplomat that has to develop a proper strategy. Your major task is to move the hero to the cells and gather all parts of the country.
Another useful feature there – you will not find any timers. So, you can think over all your actions as long as you want. No need to worry or hurry! What is more, the game shows you a leaderboard where you can check the highest ratings all over the world.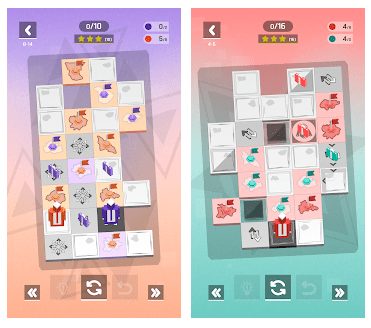 The game offers one-touch play on the screen, so the navigation process is very easy. Moreover, we were impressed by magnificent 3D graphics that guarantees an enjoyable time-spending. While playing, you will listen to the background music that will certainly involve you in the playing process.
However, many users complain that some levels are very difficult to complete. The app comes with a paid version, but you can purchase it at a quite accessible price. By the way, we have to admit that there are not any popping up windows or irritating ads in Fliplomacy.
This game is extremely cute, but maybe you're looking for something scary? Try the horror puzzle apps if you want something different!
This is certainly a rare advantage for this kind of game! All in all, if you want to boost your logic skills, you should definitely try Fliplomacy. We can surely say that the game will attract not only children but their parents as well.