Fans of J.R.R. Tolkien's Lord of the Rings universe are surely aware of Elvish language. This is fictional, just like the elves who use it to talk.
Today, this language is gaining enormous popularity not only among fans of the movies and works of this writer but also among other people who happen to know about the Elvish. This has created a need for special translators to help understand what these mythical creatures are talking about.
In this review, we have collected for you the best English to elvish translators. There are both web versions and mobile apps. By the way, if you need to translate text from a picture, use these best apps to extract text from an image.
Parf Edhellen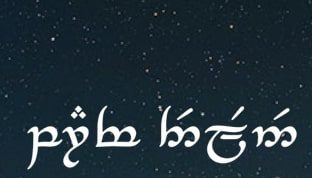 Parf Edhellen is a service that provides access to a collection of Tolkien language dictionaries. Here you will find all the elven languages, such as Quenya and Telerin.
All the words here are borrowed from various sources related to the world created by the mentioned writer. Here you will even find the "Black Speech" of Sauron, which is so interesting to many fans of this universe.
At the top of the screen, there is a search field. This is where you need to enter the source words.
As you type, you will get options that the service will offer. The service selects the most similar words. But, a match may also turn out to be a direct match.
If you just need to find a word instead of the full translation, you can encode an unknown part of the word with an asterisk (*). By the same principle, you can mark several unknown parts in the same word. Or use Reversed. In this case, the subject search will be disabled.
Most of the dictionaries in this service are updated regularly. Yet, there are old sources that have not been updated for several years. To use them, set the appropriate option. These words are also correct and appropriate, but not as up-to-date as the versions from the updated dictionaries.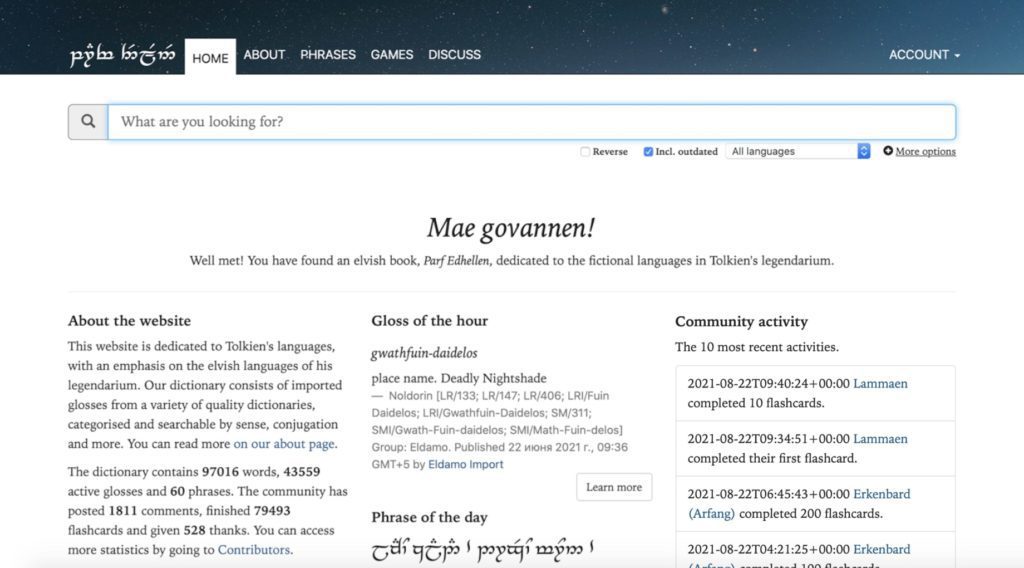 If the service itself offers you a translation variant from an old source, you will see the corresponding symbol.

You may also like: 11 Best Virtual Keyboard Apps for Windows, Android, iOS
Runes – Elvish Translator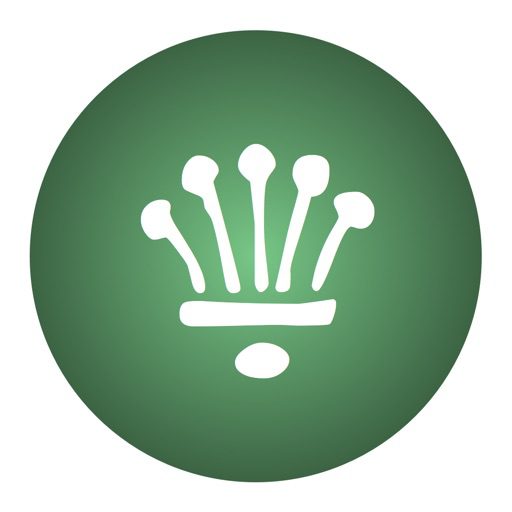 The Runes – Elvish Translator app allowed Apple device users to translate necessary expressions into Elvish.
In general, it works on the same principle as the web versions of Elvish translators.
Yet, thanks to the quick installation on your smartphone and the ease of use, the translation process is much faster than with a computer. The app also features an easy-to-use user interface.
All you have to do is to choose Elfish from the suggested list and enter the source expression. This service then generates the translation on its own. This happens almost instantly.
The difference is that the final result is presented as an image. You can save it on your device. Send it to your friends via email or social media.

Jens Hansen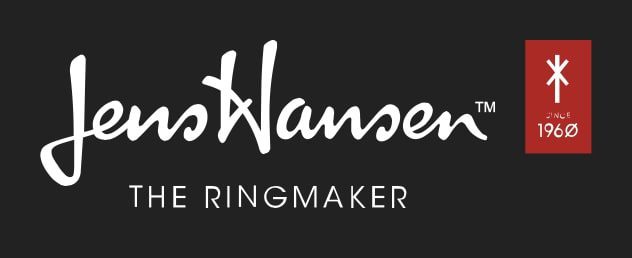 Many fans of the Lord of the Rings universe are familiar with Jens Hansen's service, which creates jewelry from the movie.
Yet, this service also provides translations of phrases you are interested in into Elvish. It is very easy to use this translator. If you click on this link, you will be taken straight to the window where you need to enter a phrase.
The program will automatically translate your input into Elvish. It independently generates the phrases and texts, and you get the finished result. It is very efficient and convenient for any user.
Besides, this translator has its own exceptional features. You can copy the translated text or make a screenshot and save it in the gallery of your device. The main condition for copying the finished result is the support of the elfin characters platform you use.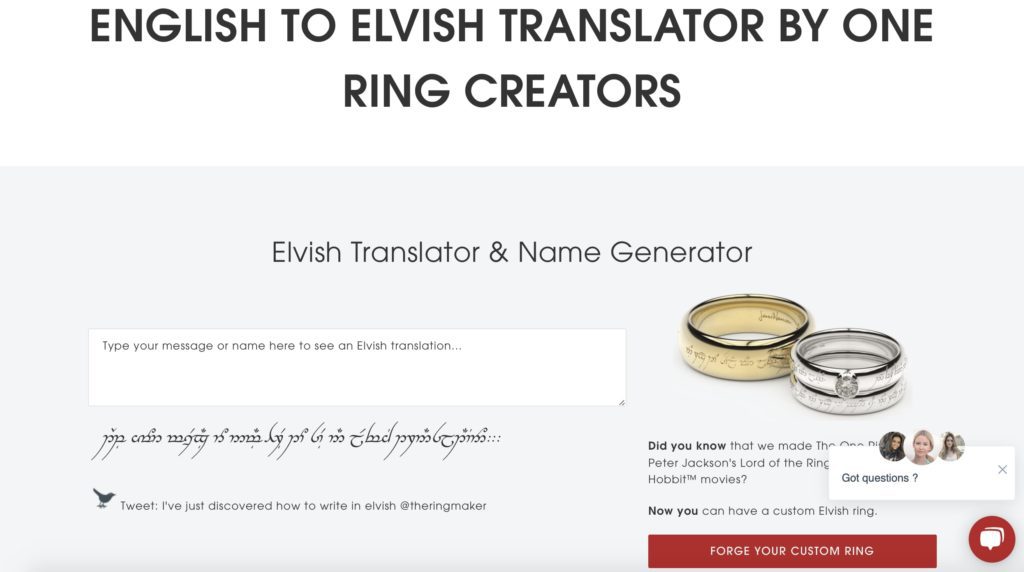 The developers of this service assure that the results obtained are 100% accurate, so you can use them without a doubt.

Learn Elvish (Sindarin) Free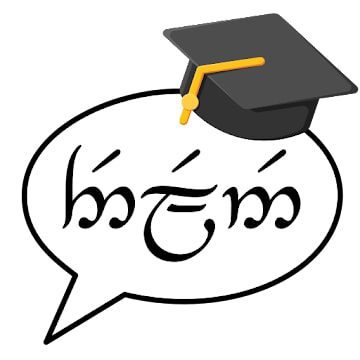 The Learn Elvish app will help you not only to get the translation of the necessary phrase but also learn the Elvish language.
This way you can not only translate but also speak the language without any helpers. This application can work even without an internet connection.
Each word or phrase here is presented in the categories they belong to. This makes it easy to find a translation. This program will suit both beginners and advanced users who have been studying Elvish.
It also has a translation pronunciation feature so that you can speak the language accurately and correctly. All translation results can be copied and saved wherever you like, or you can send them to a friend.
After learning the language, you can read a lot of interesting information directly in the app. For example, there are interesting articles in Elvish about animals. There are even country names and phrases for expressing feelings. You'll learn anything you want.
You may also like: 11 Best Paid Paraphrasing Tools in 2021 (PC, Android, iOS)
Angelfire
The Angelfire elfin translator is simple and primitive enough, but it is also very accurate in its results.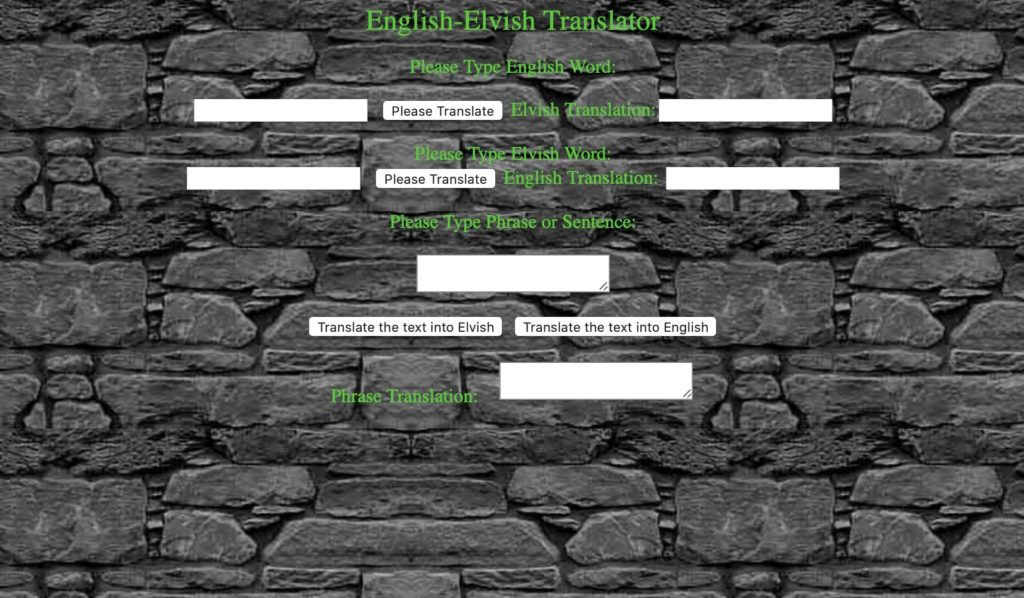 There is only one page and a few input fields to use, so you definitely won't get confused with its functionality. This is one of its advantages. There's nothing superfluous. All you have to do is just enter the text. Then click the appropriate button.
Almost instantly, you'll get a finished result in elfin language, and with high translation accuracy. Reviews that can be found on the Internet about this service, only positive. Users admire the simultaneous ease of use and the beauty of translation into Elvish.
If you do not need extra features and you just want to know the translation of a word or phrase, then be sure to try the service Angelfire.

Runic Translator
Runic Translator is an excellent tool for translating any information into the elf language. This service can be used even by beginners.
At the same time, you can be sure of the accuracy of the translation because it is confirmed by many reviews and tests of users of this service. This translator is absolutely free and in the public domain. The interface here is simple and easy to use.
Among several options, you need to choose Elvish. Then enter any text. For each entered character, word, or phrase you will get an exact translation into Elvish. The resulting translation can be copied and pasted into the program you need.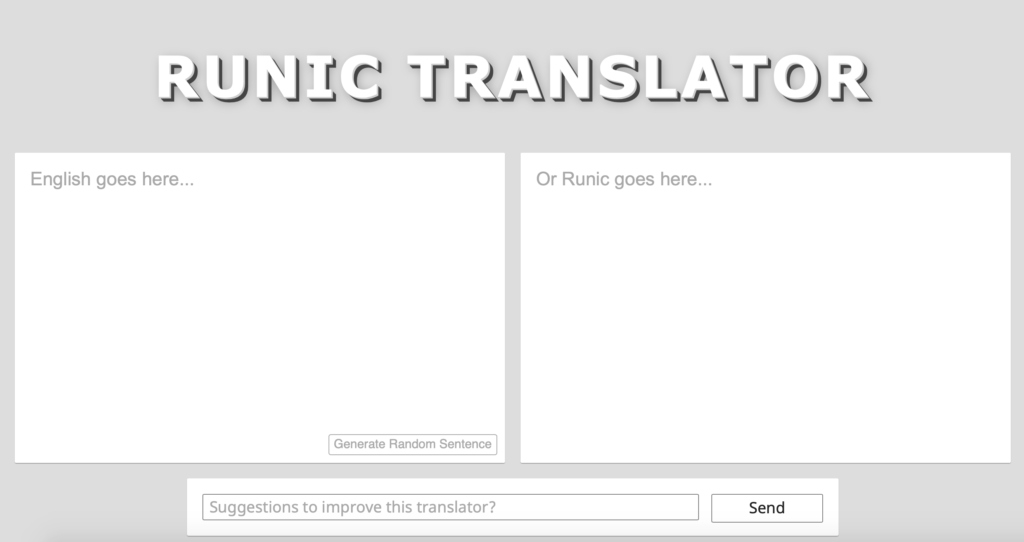 An interesting feature of this program is that its users can leave their text in elven language in comments. Other users can copy this text and translate it. In this way, you can find out something interesting that the other user encrypted in special characters.

You may also like: 11 Best Apps to Learn a Word a Day for PC, Android, iOS
The Rune Generator

The Rune Generator (derHOBBIT) is a free tool to translate any text into Elvish. Like the services we described above, you will be able to translate within just a few clicks. Yet, it has some differences.
It has a very user-friendly interface that you can change according to your preferences. For instance, you can change the color of the background or the font. Also. You can change the size of the text.
The translation process is very simple. After you enter your source text, you need to click on the "Run" button. In a few seconds, you will get a finished form in Elvish. You will get all the results in the form of images, which you can save for future use or send to your friends.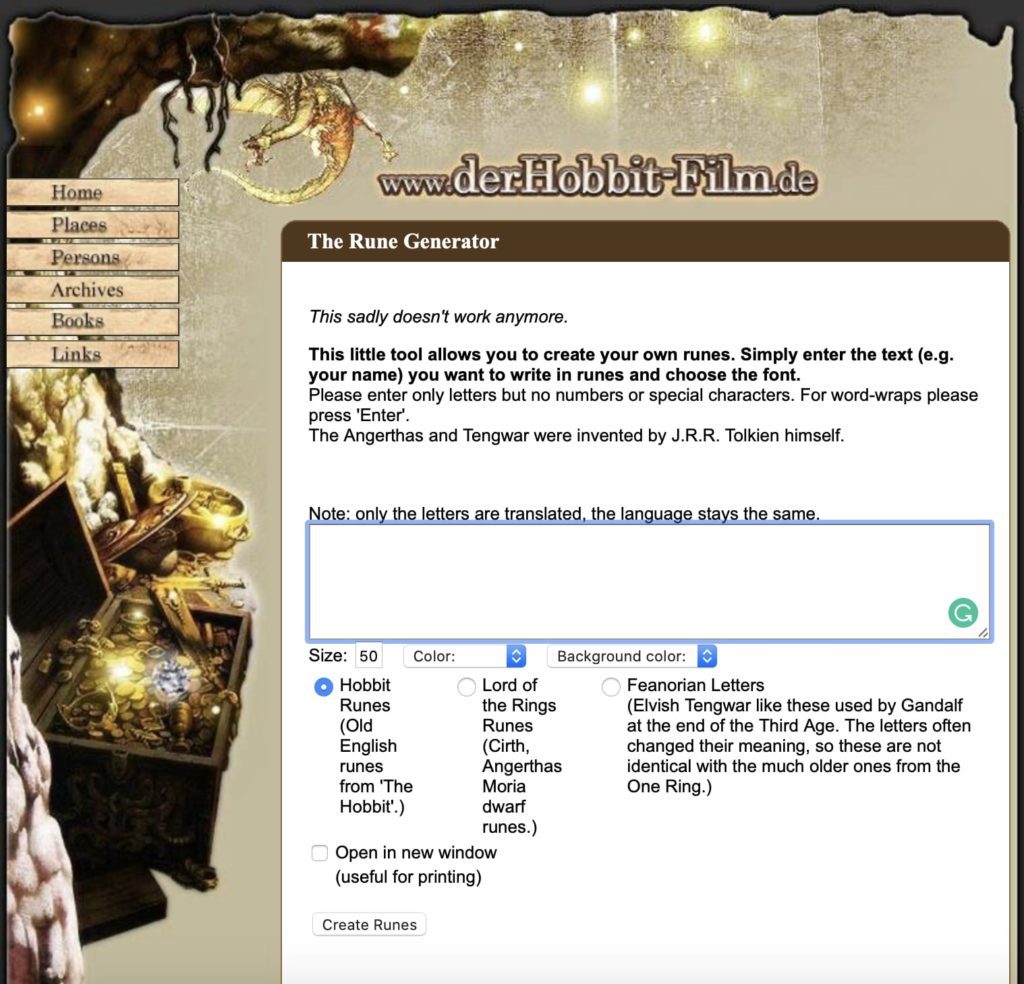 In general, this service has its own features and deserves attention, so we also recommend you to try out its features.