CS-Cart Multi-Vendor is an offline e-commerce software that enables users to create online stores. Due to this tool, you can easily manage any commercial online resource – from a small store to a huge supermarket with a great variety of departments.
You may also like the article about the best store management software.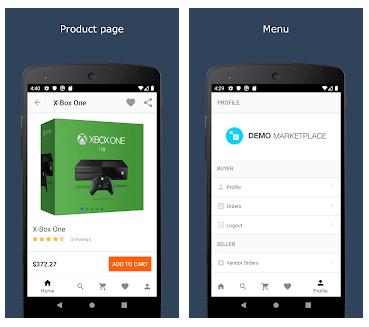 The best part of this software – it provides a large functionality of modules. So, you will find both basic modules and professional ones for running an online store. Moving on, CS-Cart Multi-Vendor offers import/export features.
Moreover, they are available not only for administrators but suppliers as well. The next option that many users will find very useful – this program offers you to monitor your statistics and reports about your business. So, you will simply keep track of your website traffic and marketing performance.
As for the program's interface, it is very simple to manage. CS-Cart Multi-Vendor combines intuitive design, a convenient content management system, a loyalty system, and other useful features. By the way, in this tool, you can instantly create your own design from the admin panel.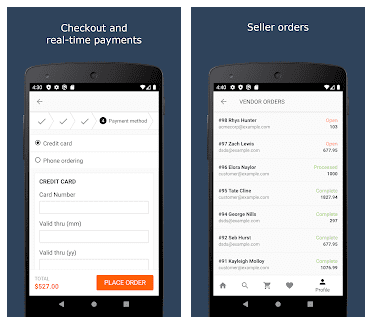 So, you can choose from 9 different design styles and manage all the tools the way you like. This process requires a couple of clicks! We have to admit that there is no need to be very tech-savvy to find out how to use this program, so we can surely say that it will be suitable for everyone.
The developer constantly updates the program to satisfy all users' needs and wishes. Plus, if you face any technical issues, you can contact responsive tech support. As a whole, all the users really admire this software.
If you find this app useful, you will probably want to explore the best retail management software as well.
The only disadvantage that we have found there – some important additional modules are too expensive. All in all, CS-Cart Multi-Vendor is a must-have tool if you want to develop successful trading platforms with multiple sellers. Highly recommended!