The PDF to X application is a universal assistant that will help you convert a pdf file to png, jpg, bmp, gif, tif, pcx, doc, tga formats. It is also possible to convert the file to rtf, txt, html formats in batch mode. You don't need Adobe Acrobat or Adobe Reader to work with this application!
To manage your PDF files better, check out the article about How to Print to PDF from Safari in iOS.
This application has a fairly large number of advantages. It is minimalistic in its design, which allows you to quickly and accurately use its functionality. It is reliable because all the work takes place inside the application, you do not need to use sources on the Internet (for example, online sites to which you need to upload documents).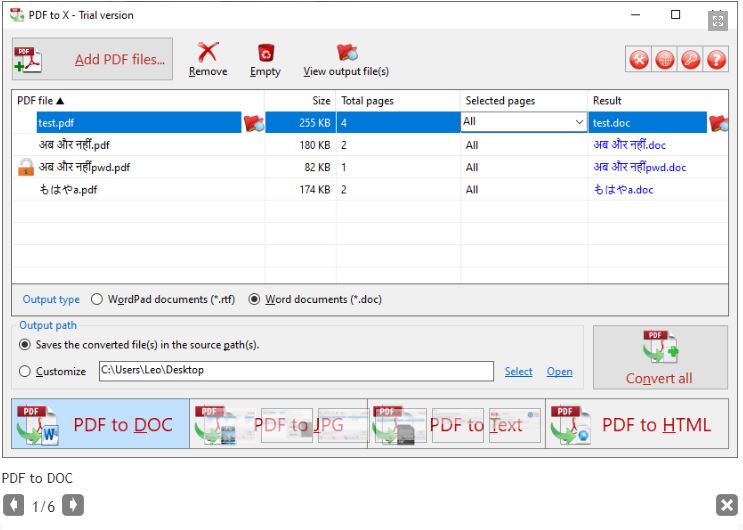 What we like about this application is a fairly low fee for the licensed version and technical support, which is always available (when buying the application), or the possibility of downloading and using this application for free, as well as the absence of advertising, spam, etc.;
This application can convert pdf files that have a password set on them. In addition, with PDF to X, you will be able to bypass the restrictions such as Saving as Text, Content Copying, and Page Extraction. You can even print the document out if Printing is not allowed (for HTML and TXT files).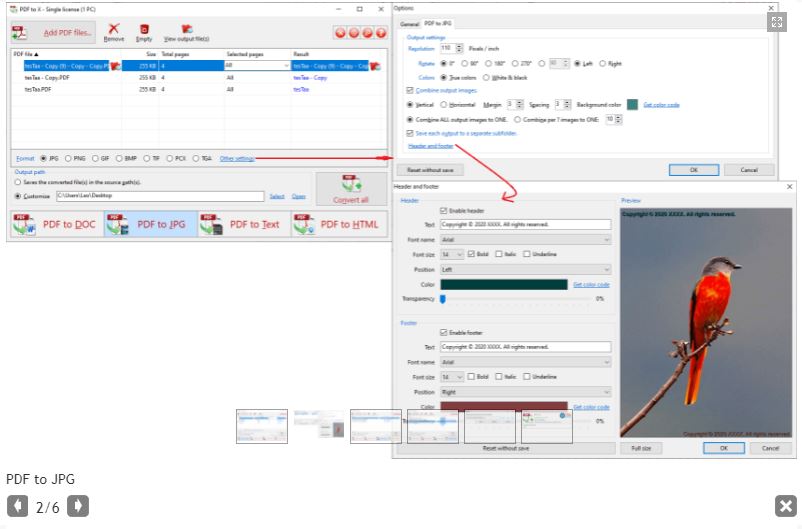 Agree, few applications can boast of this. In case you need to work with documents in a foreign language, the application supports 18 languages, including Chinese, Japanese, Turkish, etc.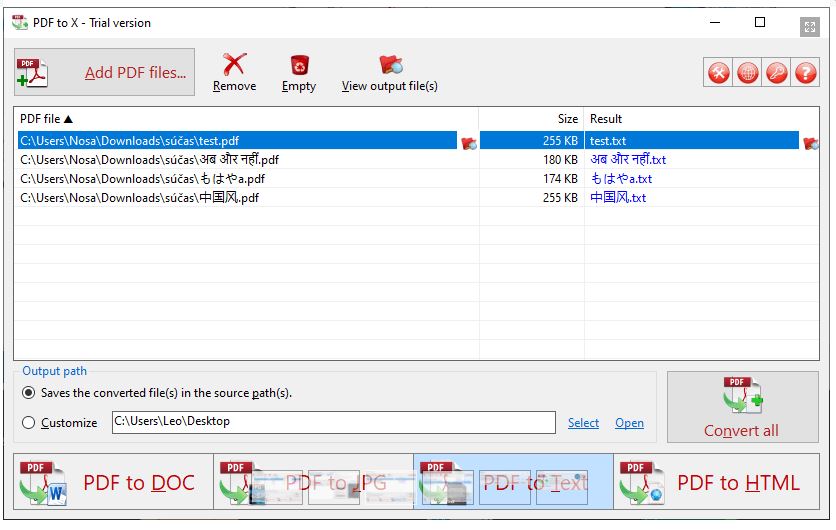 If your text contains images that are present in the source text, and the application will also save them without moving or deforming them. Thanks to the simple and convenient design (there are only four main buttons on the toolbar), you will be able to quickly navigate this application.
What is more, convert your JPG to PDF using these apps.
The PDF application in X is a convenient, reliable, easy-to-use application that will only please its owner and will be his faithful assistant.