One of the most effective and convenient ways to protect your phone number from intrusive calls is to install the CallApp anti-spam application.
You should also check call-confirm apps for Android and iOS devices.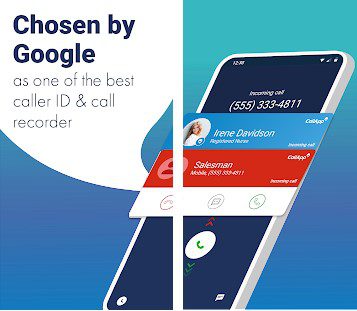 The program has an extensive database of spam numbers and is able to automatically detect information about the caller. Moreover, the application can identify the subscriber, even if it does not save him in the contact list.
After installation, the user needs to register with the service. It does not take a lot of time. The program offers a choice of several ways to register: through a phone number, Google account or Facebook.
Next, you need to provide CallApp with access to contacts. This is necessary not only for identifying calls – the program has wider functionality and can use as a full-fledged application for managing contacts and calls. This is an advanced service that can successfully replace the standard call service.
After gaining access to contacts, the program automatically analyzes and displays information about the latest calls.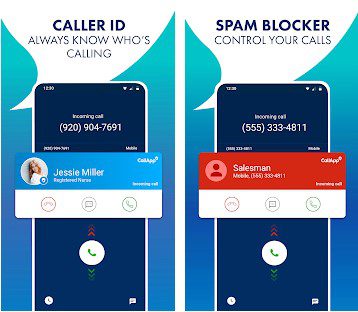 Each contact receives cards. Having opened it, the user can view the subscriber's name, how the communication carried out through calls, SMS or messages in instant messengers or social networks. If you give the application access to social networks on your smartphone, you can find the caller in them.
CallApp also allows you to create your own blacklist. By default, it automatically added spammers to it, but you can enable blocking of private and hidden numbers.
In addition, the program can record calls – for this, you need to give permission to automatically record calls. Recorded incoming and outgoing calls are archived, where you can listen to them.
One of the interesting features of CallApp is the incognito mode. It allows you to make your favorite contacts invisible – the caller's photo and phone number will not display when you call.
And if you want to be more productive with your calls we recommend you find more apps like CallMultiplier – make more phone calls than ever.
CallApp is a useful application with a wide functionality for identifying numbers and blocking unwanted calls.