Have you always dreamed of diving into the underwater atmosphere and exploring submarine life to the maximum? Then "AquaNautic" is created specifically for you!
You should also check the best zombie survival games.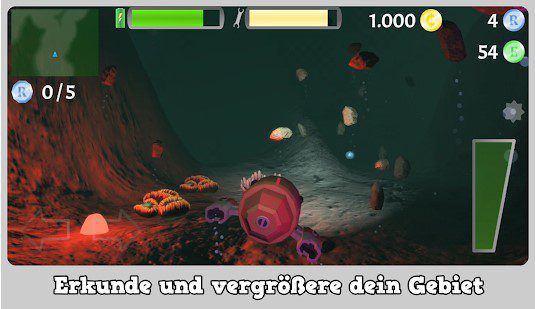 This app is based on principles of 3D simulation of the underwater world where you are to collect valuable resources from your mines and bring them to the base station. Moreover, you will find it exciting that raw materials are mined automatically by mines which makes playing more enjoyable.
The main feature of this app that makes it even more addictive to users is that it provides opportunities to explore a wide range of underwater areas of the deep sea of Jupiter's moon 'Europa and the ability to build more stations to expand your deep-sea mining business and develop your submarine.
The app also contains daily challenge missions which make the users get attached to the game more and more.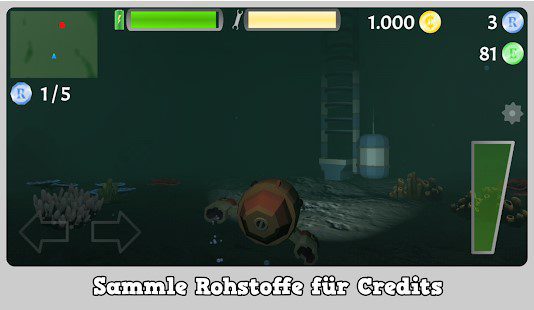 An equally important feature of this application is that they provide Gamepad support. In addition, the AquaNautic is presented completely in English, Spanish, Portuguese, and German that attracts underwater lovers from all over the world.
If you want to explore more magic underworld, you can explore games like Final Fantasy.
In short, the AquaNautic is an entertaining and challenging app with a 3D deep sea simulator that will not leave anyone indifferent. Don't miss the unique opportunity to explore the underwater world with the AquaNautic! Go ahead and try yourself.