Are you going to convert all your WebP images to other formats? In this case, we have found a perfect solution for you – AnyWebP Software. So, let's get a glimpse!
You can also explore the apps that will help you to convert speech into text.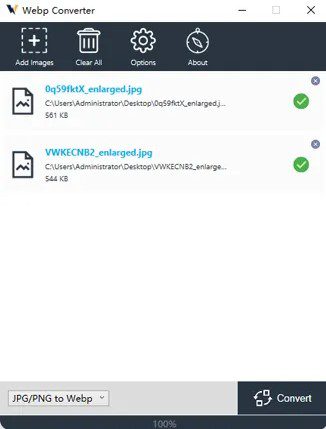 First of all, we have to mention that WebP is a reliable program that can work in offline mode. The major function that this tool provides – it can convert hundreds of WebP images to JPG/JPEG/PNG/GIF, or from any other image format to WebP.
By the way, the software is pretty lightweight, so you will install it in a couple of seconds. Plus, AnyWebP does not contain any limitations and it is free. This is certainly a quite rare feature for this kind of program.
The major advantage of this tool – it operates extremely fast. Thus, AnyWebP converts hundreds of WebP at one time. Each file takes up only one second for the conversion.
In case you don't have enough storage space, you can convert WebP images to other formats on the official website. For this, you need to download or drag your WebP file and set up such parameters as output, size, and quality.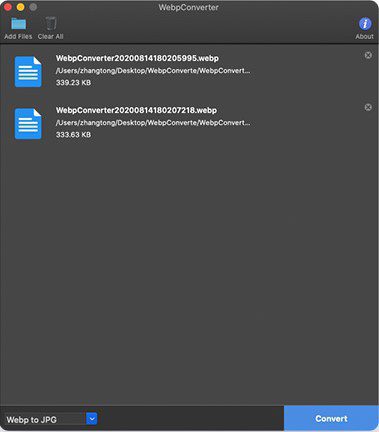 Below there will be two buttons – Convert and Remove. Click on the first one to start the conversion process. But if you want to delete all the WebP photos, click on the Remove button.
As for the program's interface, it is very clear to use. Moreover, if you open the official website, you will find a wide range of user guides. So, there is no need to worry if you don't understand something!
Furthermore, if you have faced any misunderstandings, you can contact very responsive customer support. The technical assistants will answer you in 24 hours!
Or maybe you want to quickly extract all the text from the images? There are special apps and programs that allow doing that.
To conclude, AnyWebP is a must-have solution for everyone. We have not found any significant disadvantages of this tool, so can surely say you will fully enjoy it!