OST Viewer is a full-featured software that allows users to open the content of corrupted, orphaned, or offline OST files independently. So, let's read more about its features!
First of all, we would like to mention that OST Viewer is a stable and reliable program that does not contain any viruses. The software comes with free access, but you can also purchase a Pro version at a quite accessible price.
If you find this software useful maybe you will also like the library management software for your Windows.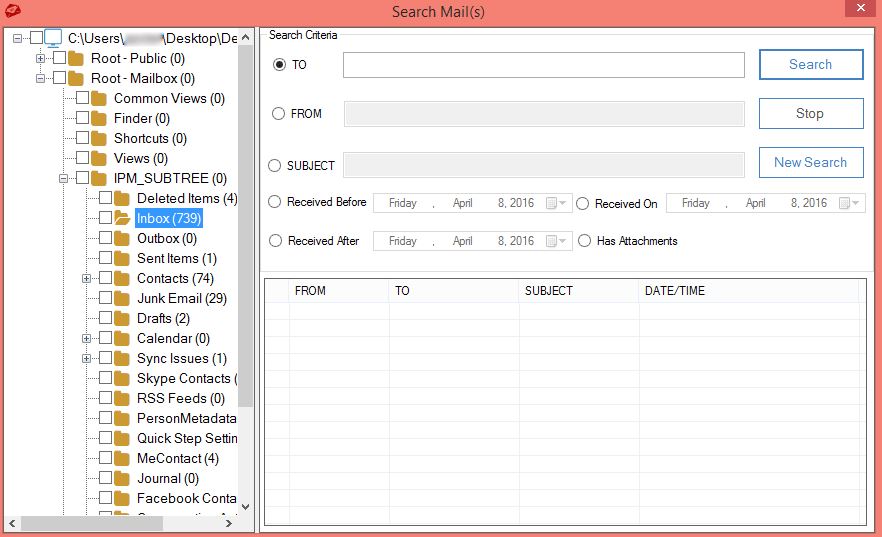 Well, OST Viewer comes with a great number of options, so below you will find the most useful ones:
Search all files with .ost extension from the selected drive or directly. If you want, you can also add the OST file manually.
Supports all types of OST files, even if the files are damaged, password protected or orphaned.
Quickly view emails in OST File.
Allows users to read contacts from OST File.
Easily check OST File calendars, so you can open Outlook calendars and read the subject, start date, end date, and location.
Provides a forensic analysis of the OST file.
One of the best options of this program – it does not require MS Outlook or Exchange Server. So, while working with OST Viewer, there is no need to download any additional tools!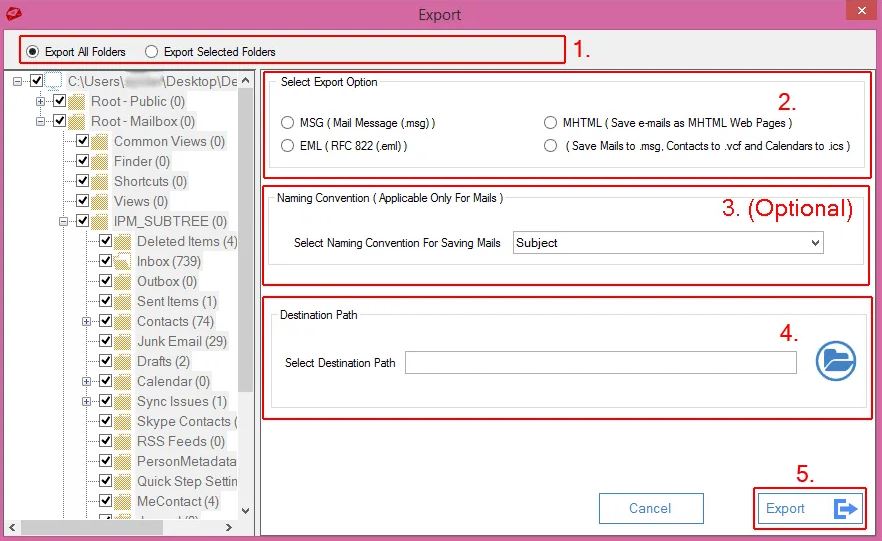 As for the program's interface, it is very convenient to manage. Besides, the navigation process is pretty simple. Therefore, we can surely say that even inexperienced users will instantly understand how to navigate this tool.
However, if you have faced any difficulties while using this program, the developer offers to contact very responsive customer support.
In addition to the aforesaid, OST Viewer comes with excellent export features. For example, you can export OST mailbox data to various file formats.
Do you have trouble installing this program? Find out how to manage app permissions on your Windows and forget about this issue.
Summarizing all the points mentioned above, OST Viewer is truly worth downloading. We have not found any disadvantages of this program, so we believe it will fully suit you as well!