Do you like cartoons? In this case, we have to advise you to try PrimaCartoonizer. So, let's read more about its features!
You can also turn your photos into sketches using these apps.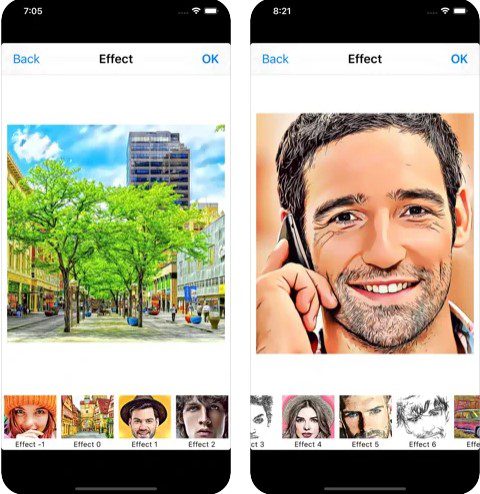 In PrimaCartoonizer, you can apply cartoon effects to your pictures. The app allows you to choose from 42 amazing effects. Users can transform any kind of picture into cartoon style.
The app does not take up much storage space, so you will not have to waste too much time on the installation process.
When you first open the app, it will ask you to download the picture you want to edit.
As for the additional options, the app enables users to zoom pictures, add textures or frames, adjust brightness, contrast, and so many other useful features!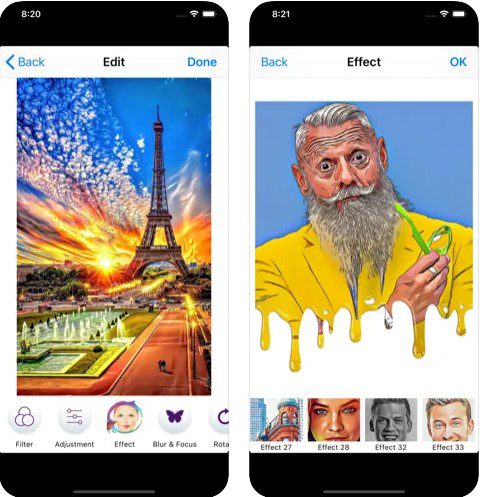 Moving on, PrimaCartoonizer boasts a very straightforward interface, that's why there is no need to have any professional skills to understand how this tool works.
We have to admit that this app performs the conversion process automatically in a few seconds. Plus, you will not find any watermarks on the pictures!
One of the best parts of this app – it does not require a constant internet connection. Thus, you can use it anywhere you are!
What is more, add the sparkle effects to your photo with these apps.
Overall, PrimaCartoonizer is full of magnificent options. So, if you are a true cartoon buff, the app will be a must-have solution for you. Hurry up to try it – you will not regret!