Show your strategic streak in the game Phalanx of Resistance. This is a Tower defense game with a top view, where you can build your base and defend against enemies while improving it.
To start playing, you do not need to register. You can immediately immerse yourself in the atmosphere of the battle. Your chances of winning will depend only on how well you manage your resources and where you place your defenses.
Find more strategy games for your PC in this article.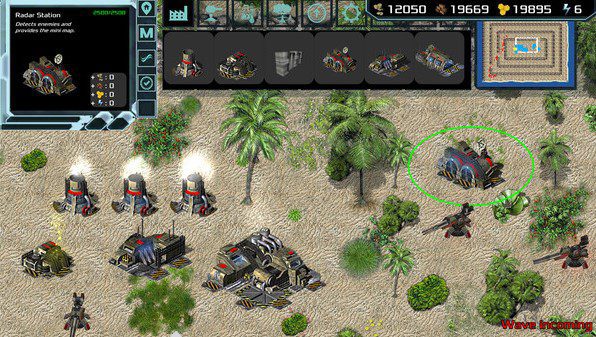 The players will not get lost— they will be met by a tutorial that will help you figure out what's what. The interface is clear and simple — all sections of the menu are marked with icons that speak for themselves.
During the whole game, users will visit all kinds of locations for the battle from many different maps. The player will have to complete 50 different missions and fight bosses.
The game is divided into missions, each of which lasts a certain time, during which it is necessary to withstand the attack of enemies. Enemies are coming in waves and you don't have much time to prepare. This is where your talent as a strategist will come in handy.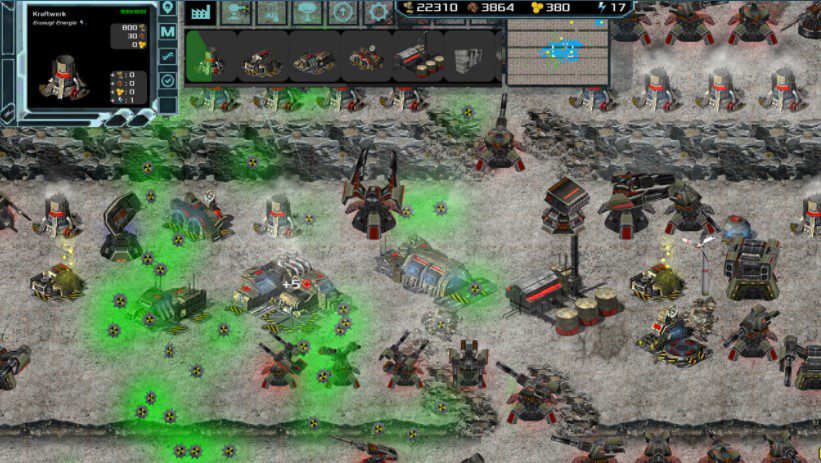 The goal of the mission is to improve the base and withstand an attack from the enemy. In addition to defensive structures, turrets, of which there are 30 types in the game, will help you with this. Each time there are more waves, the enemies become more sophisticated, and the missions last longer.
The game has a nice smooth animation. The whole design is made in the same style and is very realistic. For defense, the user is offered a choice of all kinds of structures, so the player has considerable room for maneuver.
You will probably like the FPS games collection for your Android device.
The game will appeal to fans of command and conquer and fans of RTS. Missions keep you in suspense and you will have to jump through some hoops to win.