Do you want to plunge into the ancient Greek mythology and culture atmosphere? In this case, we have to bring your attention to Palladium. The game combines 3D graphics, action, and quests elements.
Now let's find out the key features of this game!
First of all, we have to mention that the game does not take up much storage space, that's why the installation will not last too long. Plus, Palladium supports multiple platforms – Windows, Mac, and Linux.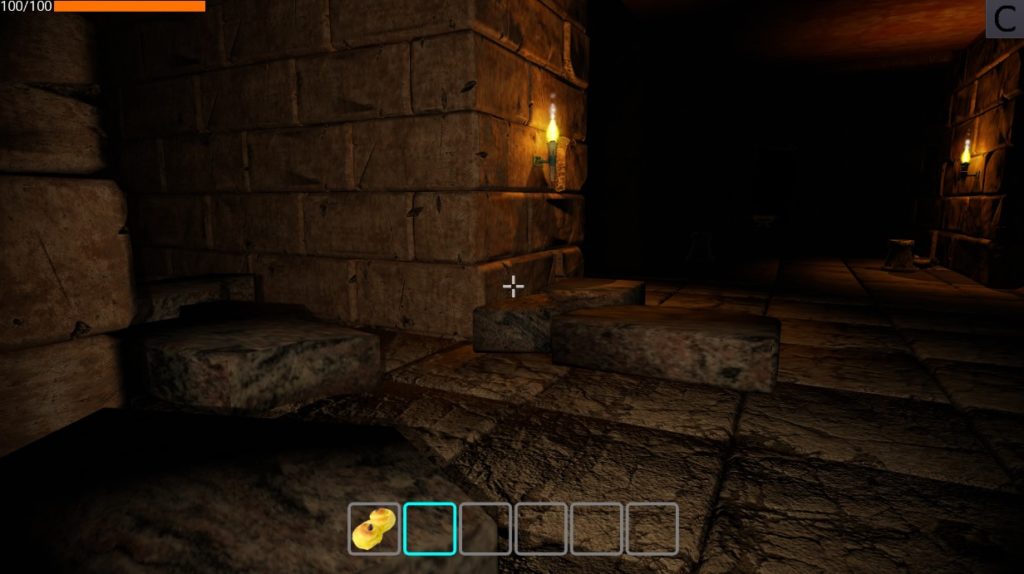 The game is played in the first person. You will play as an archaeologist Andreas. The major task here is to find an ancient artifact Palladium that brings success and fortune to the owner. For this, Andreas will have to go to Greece along with two adventurers – a girl and a man.
The girl is a specialist in Greek mythology, therefore you will solve all types of riddles in a few seconds. Another companion has a technical mindset, so he will help you pass the traps in a distinctive way.
While playing, you will have to carry out a great variety of tasks – e.g. overcome obstacles, go through the maze, collect useful items, solve puzzles, and so many other interesting things.
Users can complete the game in two ways, therefore the game provides multiple endings. All the provided riddles are unique and logical, and some of them are quite tricky. So, we can surely say you will not get bored!
In addition to the aforesaid, Palladium boasts a quite user-friendly interface. All the locations and animations are thoughtfully developed and fully match the game's genre.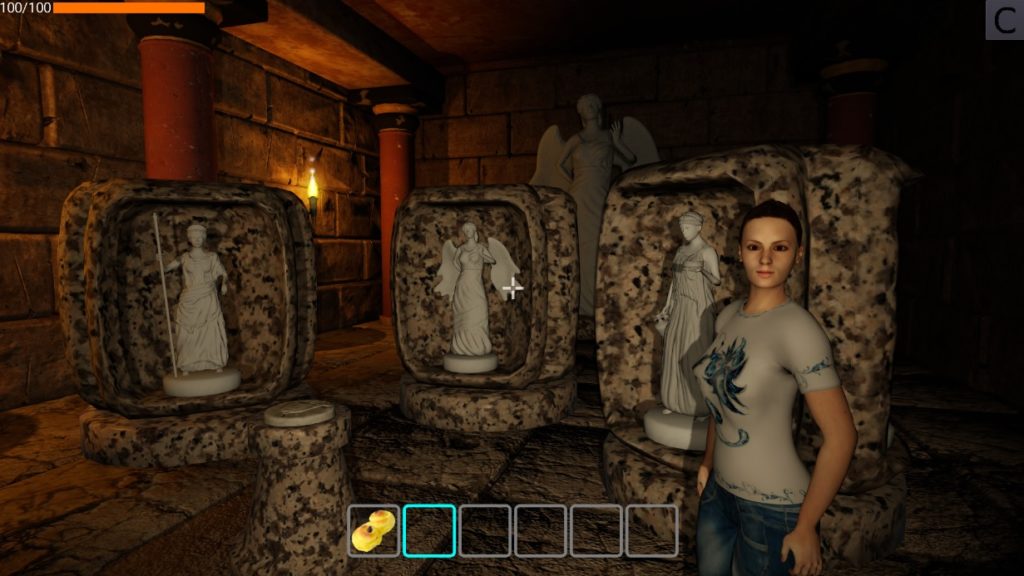 The playing process is filled with unexpected plot twists. The game also provides users with a wide range of dialogues between the characters that will help them to track the plot.
Summarizing all the points, Palladium is truly worth downloading. This is definitely a must-have game for all adventures and quests buffs. Highly recommended!