If you often download any files and you need to speed up this process, then the Download Manager application will be a godsend for you.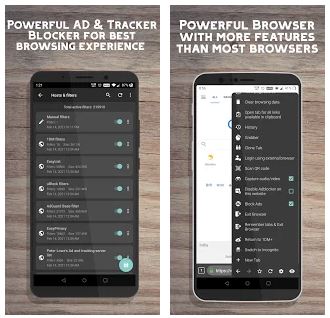 The design of the application is designed in a minimalistic style, the main theme of which is made in black, and when you select a function, it is highlighted in a pleasant green color.
In the menu you can find various information such as the history of downloaded files, active downloads, speed, and much more.
Technical support works perfectly and quickly responds to users ' questions and solves their questions. Many people say that this tracker is the best that they have ever tried.
The main advantage of this application is that downloading files is almost five times faster which significantly saves time.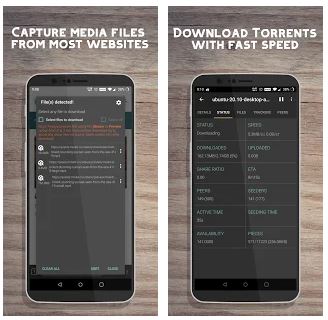 Distinctive features of the app:
You can stop downloading files and resume them whenever you want.
If you close the app, the download of your files will not stop.
You will only be able to download files if you have access to a Wi-Fi network.
If you have some technical error during the file upload process, your data will not be lost.
You can not only download various files but also share them with other people.
You will receive notifications when the download is completed with a vibration effect. In addition, you can configure notifications about the download process.
The application supports various file formats: music, videos, archives, and so on.
The app supports most of the major browsers such as Chrome, Firefox, and so on.
You can download three files at the same time.
Another nice bonus is that the app is completely free, and if you want to download up to five files at a time and get even more functionality, then just subscribe.
The Download Manager app is a great solution for those who value their time. If this is you, then download and see for yourself the convenience of this application.