If you are searching for user-friendly software to create barcode symbols in a Delphi or C++ Builder application, we have to bring your attention to the magnificent components package.
Another useful category of apps that you might explore for your smartphone is the apps like GetContact.
2D Barcode VCL Components supports 2-dimensional barcode technology. The program is written in 100% Delphi and it does not require any DLL file.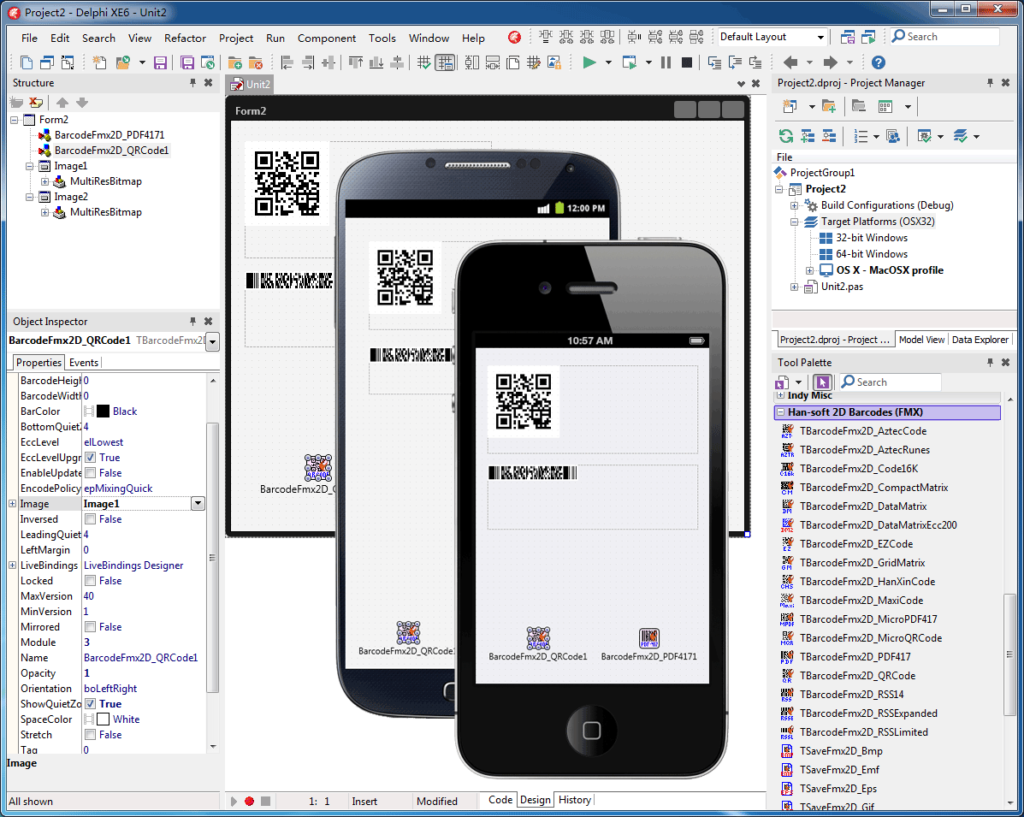 So, 2D Barcode VCL Components is full of useful features. Below, you will find the list of its major advantages:
Works with a wide range of report systems: Quick report, Report Builder, Fast report, RAVE report, and ACE reporter
Supports classic data access components: BDE, dbExpress, FireDAC, and AnyDAC.
Compatible with the popular matrix and stacked 2-dimensional barcode symbologies: PDF417, MicroPDF417, QR Code, Micro QR Code, DataMatrix, MaxiCode, Code 16K, Aztec Code, RSS-14, RSS-14 Truncated, RSS-14 Stacked, etc.
Enables to add a logo picture to the 2D barcode symbol
Supports multiple image formats: bmp, jpg/jpeg, wmf, emf, ico, png, gif, and tif/tiff, etc.
Works as database aware mode
Reads the value of a field from a database table and query
Comes with both 32- and 64-bit VCL components
Additionally, the program allows you to choose any image format to save the barcode symbol. After that, you can easily copy it to the clipboard.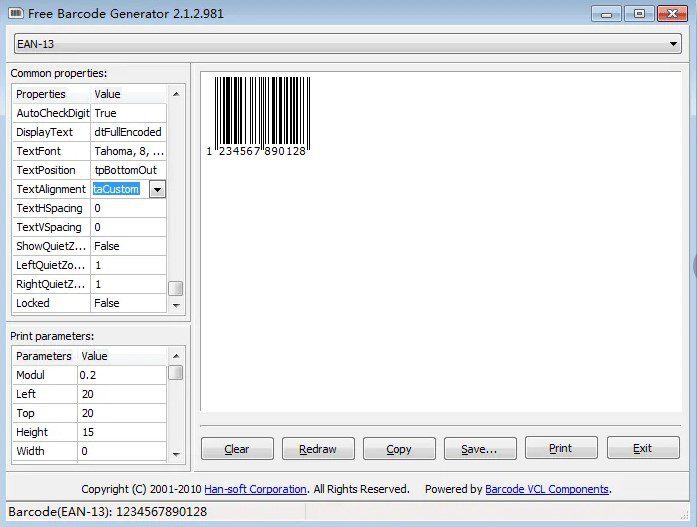 Moving on, in 2D Barcode VCL Components, you can print barcode symbols directly to paper or you can also try to draw the symbols to any TCanvas object.
As for the program's interface, it is very clear and simple. Plus, the program works steadily without any lags or bugs. So, even novice users will instantly find out how to use it.
If you want, you can also check various tutorials or contact responsive customer support at any time!
Did you know that you can use barcodes in your Whats App to connect it to your PC? By the way, in order to make the chatting in this app more fun, you can use sticker maker apps for Whats App.
To sum up, the developer guarantees an excellent user experience. The majority of users also truly like this tool, as we have not found any negative feedback. Highly recommended!