Slime Rancher is a colorful simulator with elements of such genres as adventure and action, which makes it quite diverse. This game is available on PC and game consoles. However, it has gained so much popularity that even players who prefer mobile platforms got to know about it.
In this regard, there was an urgent need for similar games that could work on users' smartphones. In this review, we have collected the best games like Slime Rancher for Android & iOS. Try them all or choose the one that suits you best.
While these options give you the opportunity to play with creatures, these best creature collecting games let you catch them, so we definitely recommend you to try them.
Starlit Adventures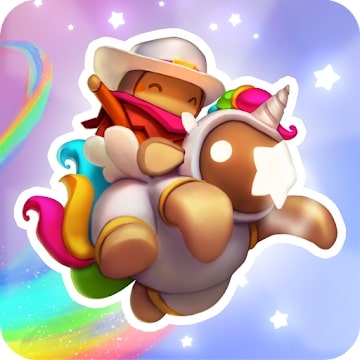 Starlit Adventures is an app where you can play a cool virtual game. Here you will be able to open new locations, have battles with heroes.
Look for all the missing parts and put them back in place, for which you will be rewarded. Moreover, it will be possible to create images for the characters. Play this game and enjoy the crisp graphics.
Feel the pleasure of the battles. There's a really awesome design. All the pictures are well thought out to the smallest detail.
Starlit Adventures has a lot of fascinating features. Here a huge number of different rounds, you will be able to constantly pass and reach heights and gain skills. Your opponents are quite strong, so you'll have to put your mind to it and think about their attack.
Besides, there is a sticker book in the game, you have to add all open ammunition there and collect it. For this collection also give prizes. Controls are as simple as possible, nothing lags.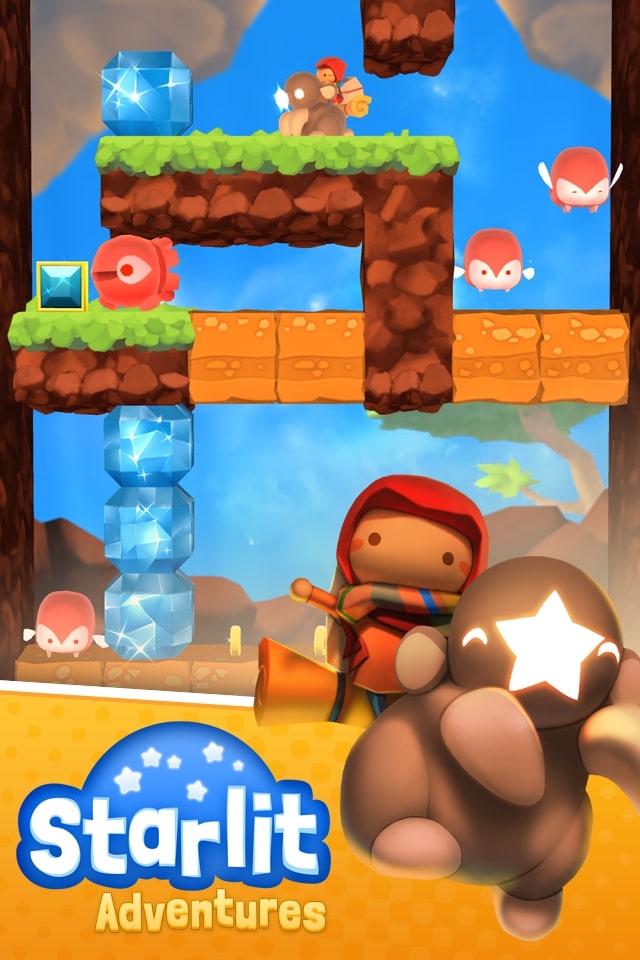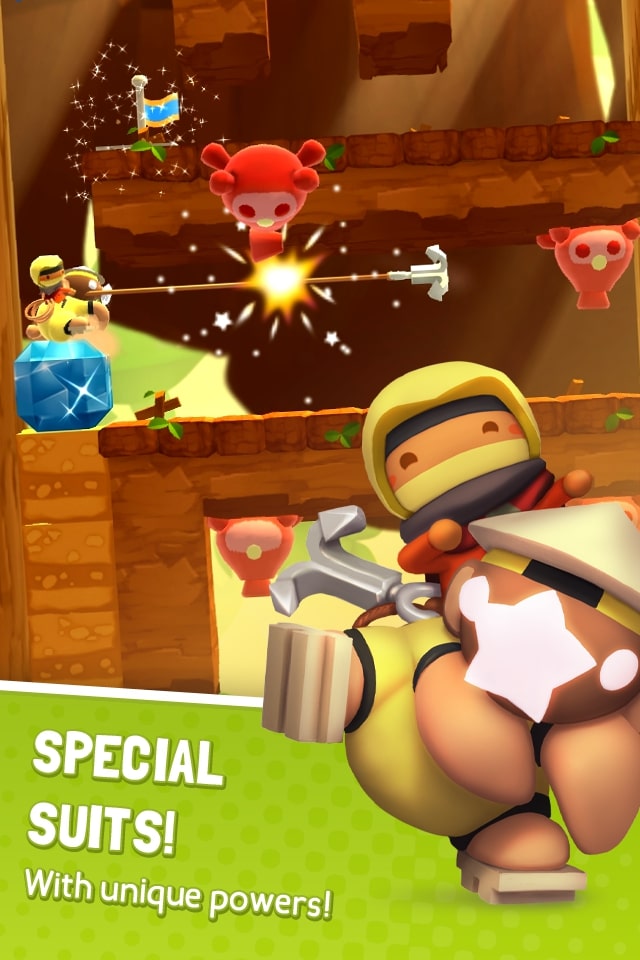 Try playing with brothers, sisters, classmates. It's a lot of fun! Argue who will pass on. By the way, this app has an account synchronization. Play anywhere and with anyone. Gather a large company and compete for glory!


You may also like: 11 Best Realistic Simulation Games for Android & iOS
Hoppia Tale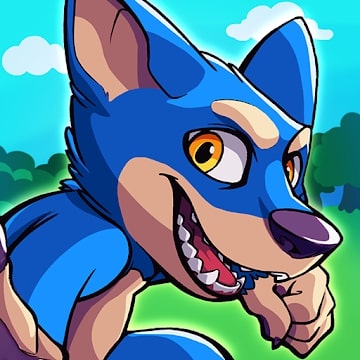 Hoppia Tale is a game with cats and dogs. Would you like to play an exciting game? Would you like to occupy your boring time and have fun? Then this program is for you.
The game has a lot of locations that you can change at will. There is a battle of worlds where the inhabitants have taken over the city. You have to save everyone.
Don't let the villains defeat you! Fight to the last man! So, what will you be able to do additionally and what features does the app have in general? You will be able to use characters and play for them in the game.
Each character has its own characteristics in terms of strength and other indicators. You will be able to create completely your own game with the world that seems the most interesting to you. Equip your location with absolutely everything you want.
Play Hoppia Tale with your friends. Defeat evil characters and bring goodness and prosperity back to the world. Look also for extra decorations for those you play with.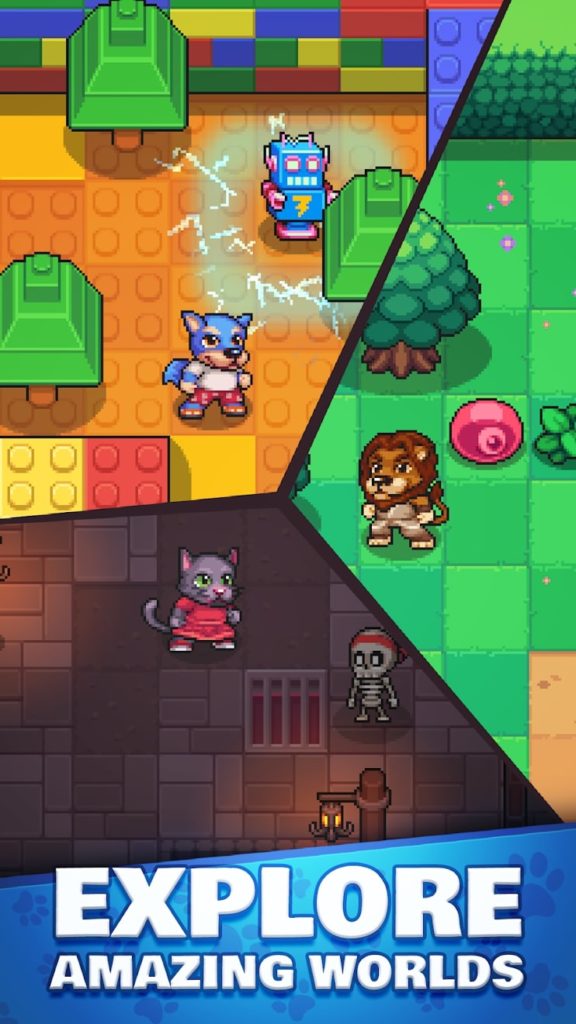 This game can come in handy at any holiday party where there are a lot of people. Invite everyone to play, let everyone try their role.


Idle Slime! Tycoon Factory Inc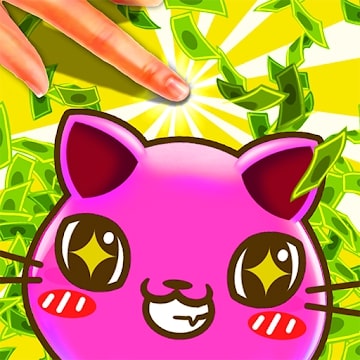 Idle Slime is a program with fun jellybeans. If you've wanted to play this kind of arcade game for a long time, this is the option for you.
Win rounds and advance in the game. Become the best at passing! Moreover, try to grow all such heroes on different terrain. Choose from the provided list of any animals and let them grow.
You'll be able to get great bonuses for such a completed task and thus advance further. It is worth noting that you can play for an unlimited amount of time. Call your family and arrange a battle.
Keep an eye on the state of the location, do whatever you need to do, as the game directs you. There are instructions at the beginning that you have to follow. After you learn all the rules, you can manage all the resources on your own.
Choose different forms for the slime, which will later grow. Make a place for them comfortable and colorful. Don't let anyone get bored!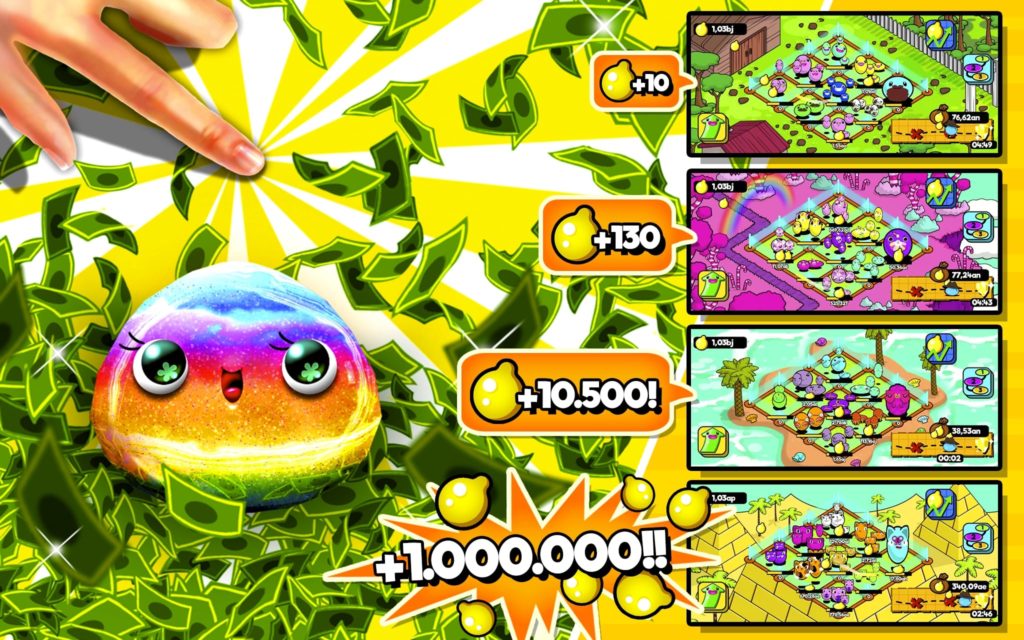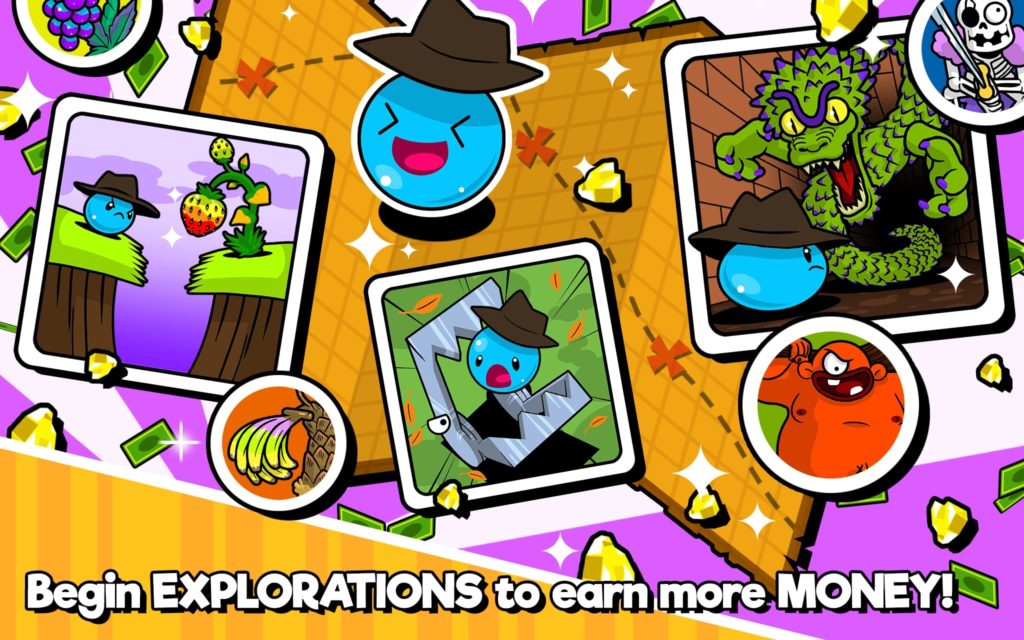 You can go a few days without logging into the app and nothing bad will happen. Even better, you'll have bonuses coming to you. Take care and take charge of the area where the creatures are located.

Slime Land Adventures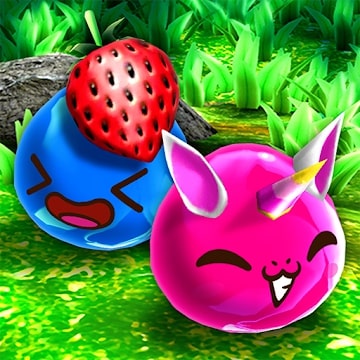 Slime Land Adventures is an app in which you will be able to play colorful slime.
In this program, you will be able to choose a skin for your hero. You will be making a whole collection of cool roundels. Do you want to play in such a wonderful world? Definitely, you should download such a game.
The app is very colorful and thus attracts the eye. Slime Land Adventures has a lot of features. Choose different games by type and try land, water, trees, where funny creatures will run.
Everything in such a game will be made of shapeless slime. This is unusual! Control the heroes deftly and win. Such heroes also need their own care.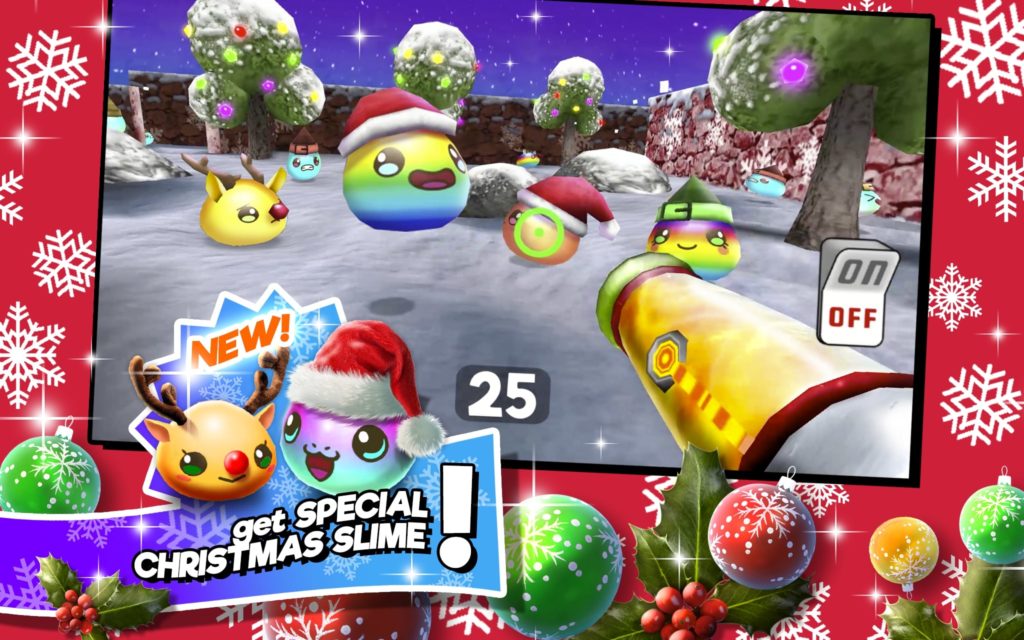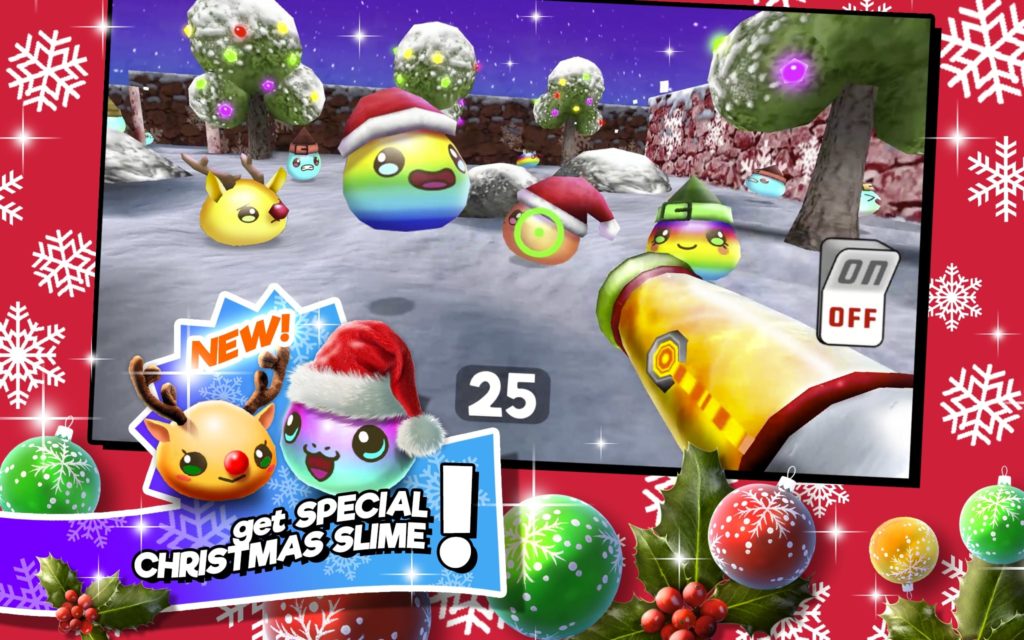 You will be able to give them everything so that you can then play them and earn more achievements. And by the way, the whole game will be in 3D. Start playing right now!

Slime Catcher 2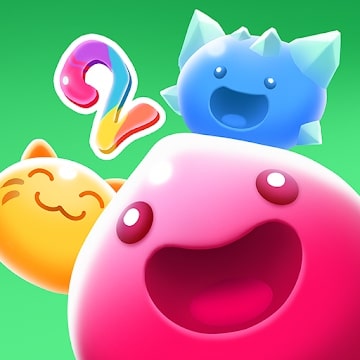 Slime Catcher 2 is an entertaining game with jelly characters. You will be able to play directly from your mobile device.
So, what can you do here? Here you will grow a large collection of interesting creatures in the form of jelly mass. You will be able to choose different games with jelly bears, unicorns, dogs, and many others.
Easily multiply colored creatures and get prizes from it. Assemble your lineup of slugs and start conquering the expanse of the game. Download grass, feed, and drink your characters.
There's a big variety of slimes, you can choose anyone you like and the color you adore. Travel together with your virtual friends to different worlds, live there, equip houses. Moreover, you should pay attention to the fact that the app also has extra entertaining game content.
You have definitely found this game to play when there is nothing to do. Entertain yourself and your friends in this way.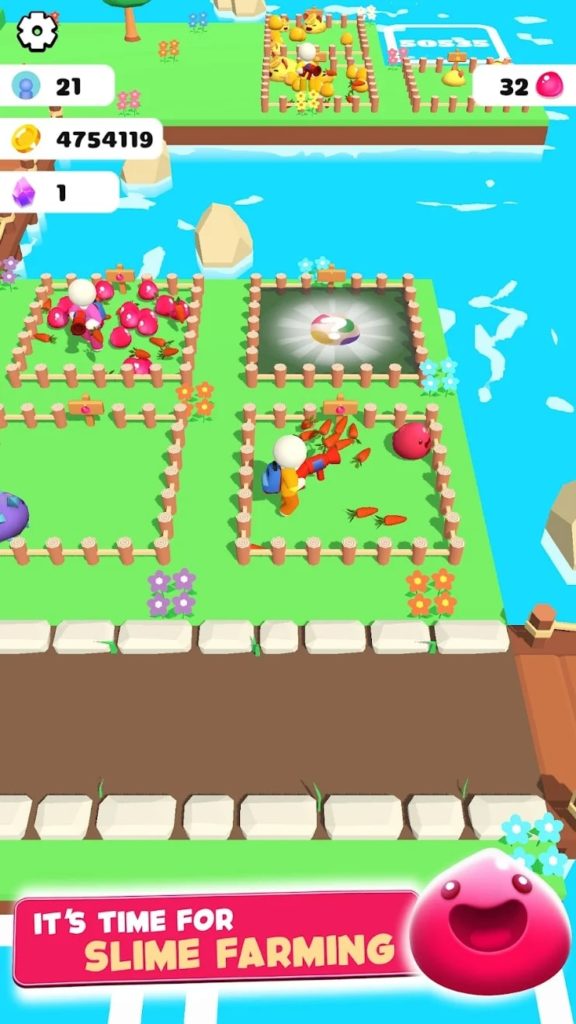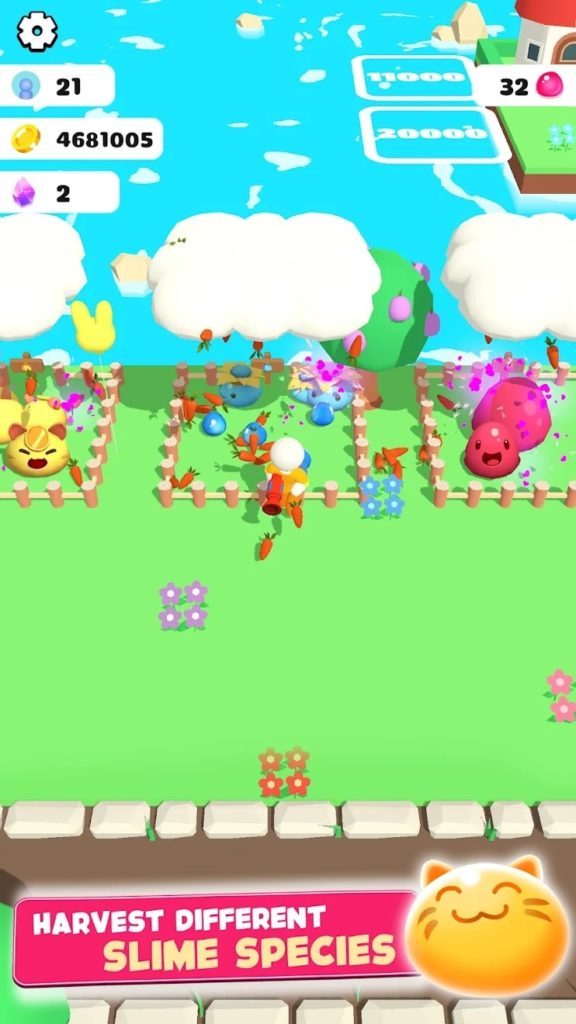 Become a professional at Slime Catcher 2. Easily collect all the advantages and rise to the highest level. Download such a great find and play wherever you are!

SLAWARS Defense!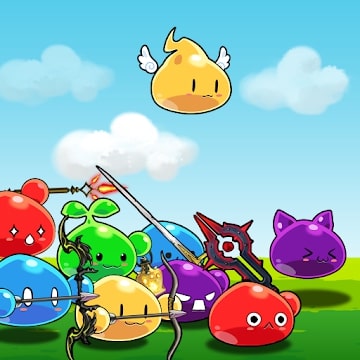 SLAWARS Defense is an app where you can collect all kinds of slugs. Are you interested in passing the time on the road, playing with friends, and staying from the game in a real surprise? You need this app for sure!
This game is designed to be as clear as possible. There are no complicated rules, everything is crisp and clear. Play Jell-O and become a guru in their combinations.
Jellies will be different sizes and types, it will all depend on you, how and where you will grow from. You have to keep an eye on them. The app has been endowed with great features. Conquer territories and get comfortable.
From time to time around a battle with the main boss will be available. You'll have to defeat him to continue passing. You'll be able to find different items and collect them, and get cool prizes for them. Your heroes can constantly improve.
This will be required, as each time the levels become more difficult. Keep an eye on your collection of jelly heroes, you're one team! The app will surprise you with more than just that.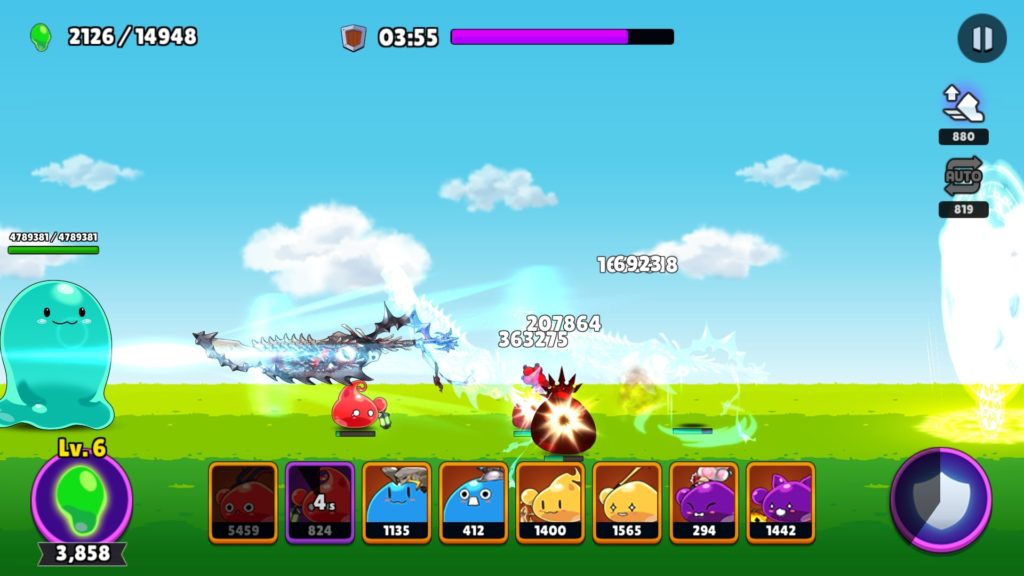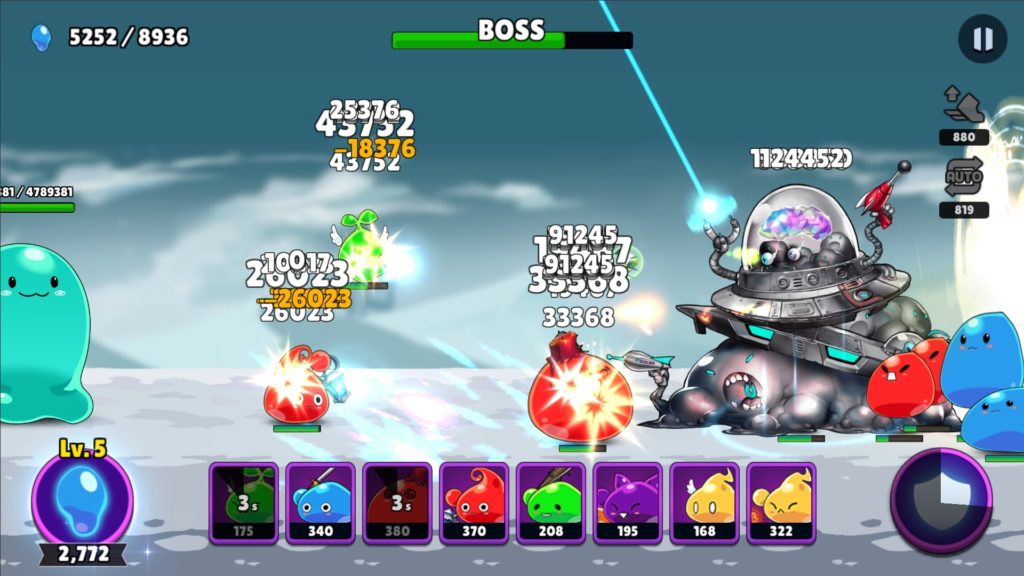 SLAWARS comes with a nice interface and the same graphics. Advise the game to everyone in the circle, get together and fight against each other. Have fun from the heart!

You may also like: 11 Best Physics Sandbox Games for Android & iOS
Swordigo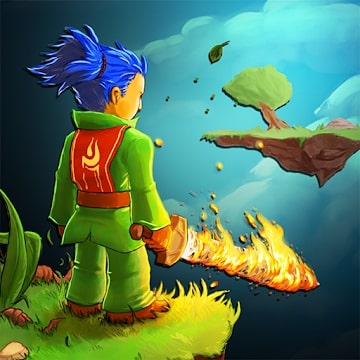 Swordigo is a fast-paced platformer with a few RPG elements. It tells the story of an apprentice warrior who faces a difficult and challenging mission.
Journey through a vast fantasy world, which is full of evil things. Adventures are encapsulated in a long story of improving the skills of a warrior.
This game attracts more than hundreds of thousands of users. The unexpected death of the teacher has put the protagonist before the choice. You must find the killers and punish them for what they have done, or forget about his fate and live a quiet life.
For all of those, who decide to pass the game, the developers offer the players to follow the thorny path of justice. Fight for survival in this huge world in which you will jump, run and fight. Explore the magical realm, kill evil creatures and monsters, and traverse challenging dungeons.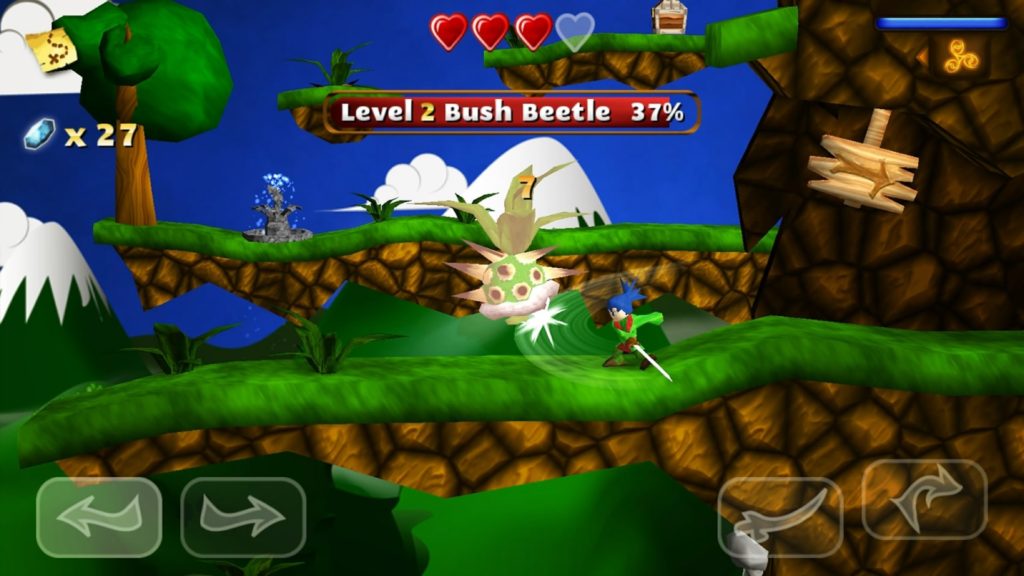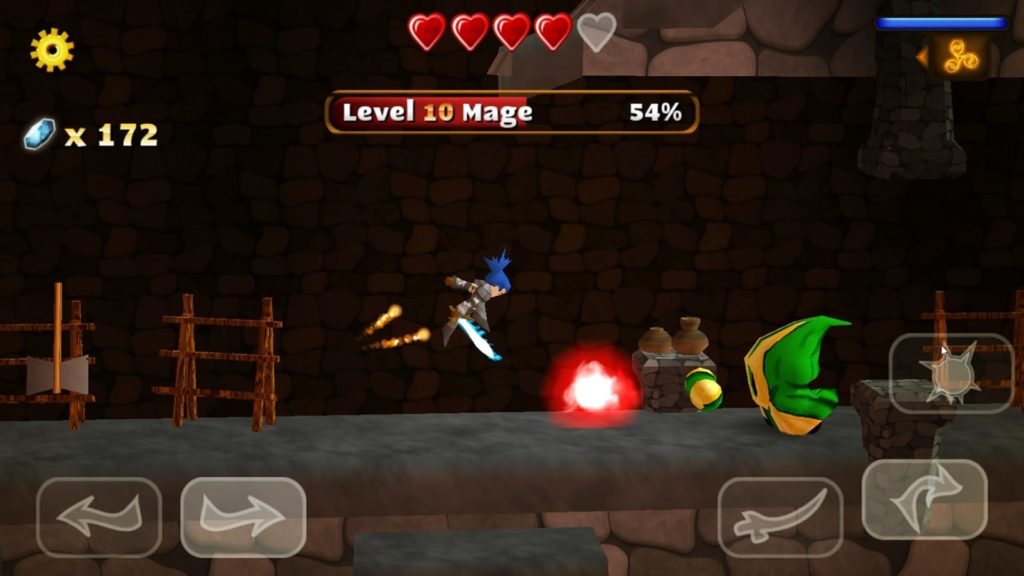 To fight at your disposal will be the most powerful spells and weapons. Graphics in this platformer does not surprise the user, but in the quests, there is a special charm.


Sonic the Hedgehog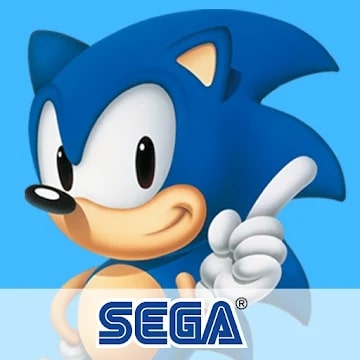 Sonic The Hedgehog is a famous action game. Race at the speed of light to adventure through seven classic zones.
You'll have to spin in dead loops, defeat enemies, collect rings and save the world from Eggman. This is a revival of Sega's legendary game that can be conveniently played on smartphones.
Lots of mind-blowing levels, new characters, old Sonic friends, the abilities and capabilities of the main character, and a new game mode. Take the speedy Sonic X through space and time, defeat the evil doctor together with him and save your friends.
The protagonist of this exciting action game must find 7 Time Stones to use to defeat the scientist Eggman. Overcome all the confusing levels, which are full of traps and dangers. On your way, there are also enemies, against which you can use Sonic's unique abilities.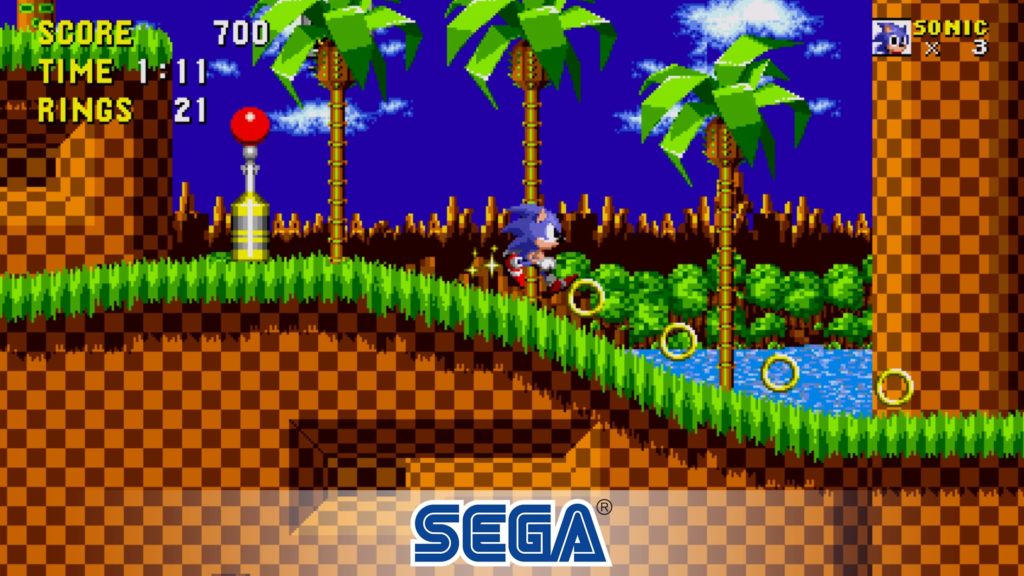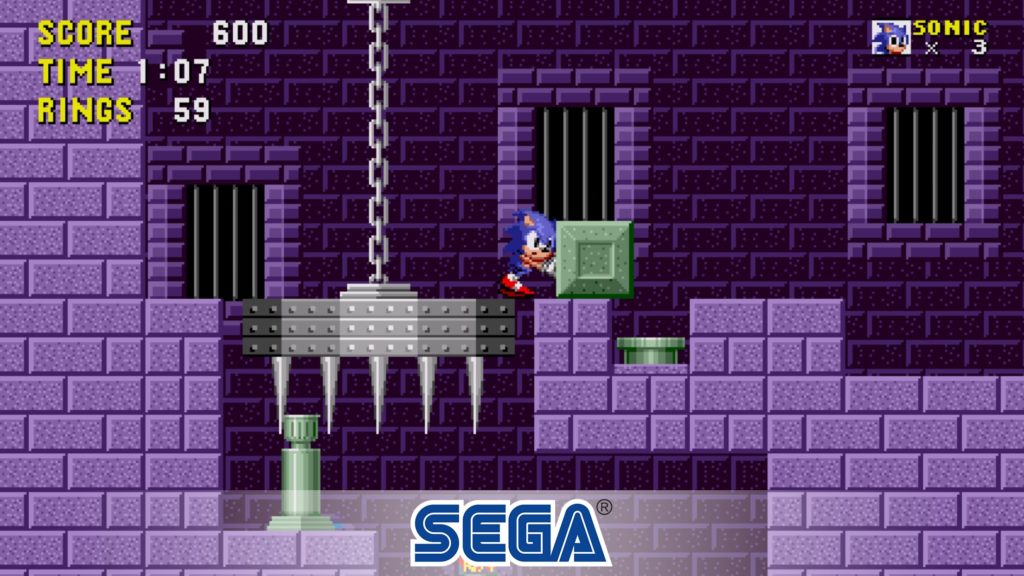 The game will give you a lot of impressions and emotions, you will have a lot of fun. Sonic The Hedgehog game will open the door to an amazing fantasy world full of obstacles, enemies, but also on your way you will meet famous friends.


Ice Age Village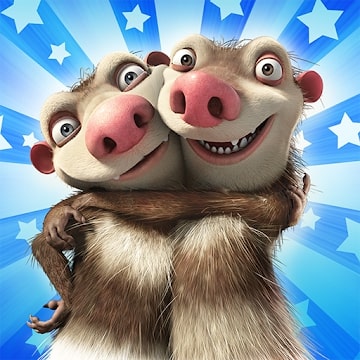 Ice Age Village is a game in which you go on a fun journey through an amazing universe. All the characters of the famous and beloved cartoon are waiting for you: Sid, Diego, Manny, Scrat, and the other ones.
The plot of the game is Scrat's large-scale troubles, which he got into as usual while chasing an acorn. This is a game with a new story where you have to unravel trouble on a global scale because of a restless squirrel.
It, in pursuit of the acorn, made a mess, namely in Glacier Village, formed a crack, and turned the entire settlement into ruins. Now all the animals are left without their homes and in a panic scattered everywhere, trying to find a new shelter.
Brave heroes Diego, Ellie, Sid, and Manny firmly decided that they will not leave their homes and rebuild the entire village again. Now your task is to help the heroes rebuild the ruined village from scratch.
The game will send you to the good world of a fairy tale, where you control the construction of the village and try to place all the animals as soon as possible. You rely only on your tastes and vision of what should be a perfect snow village, there are no limits here.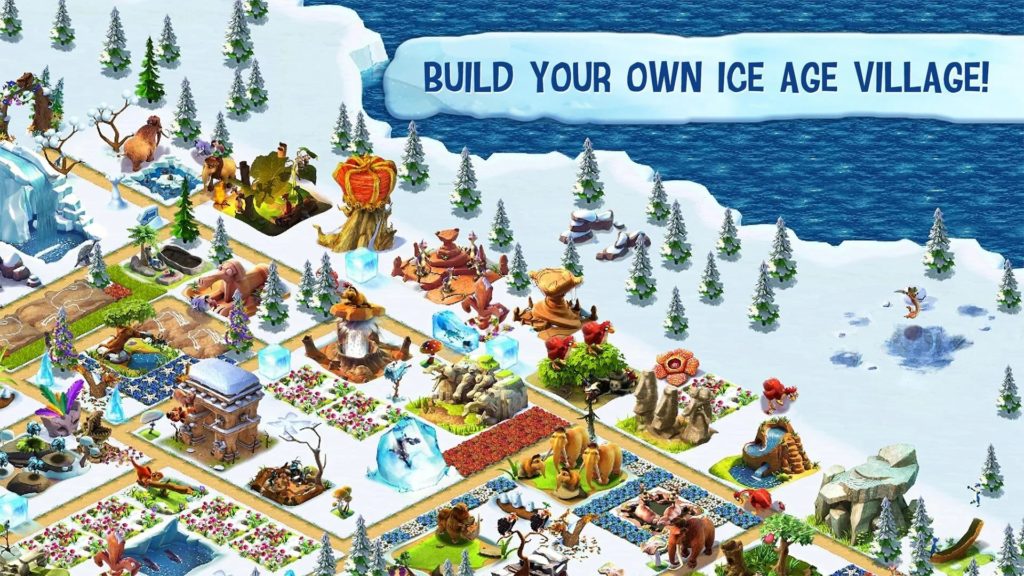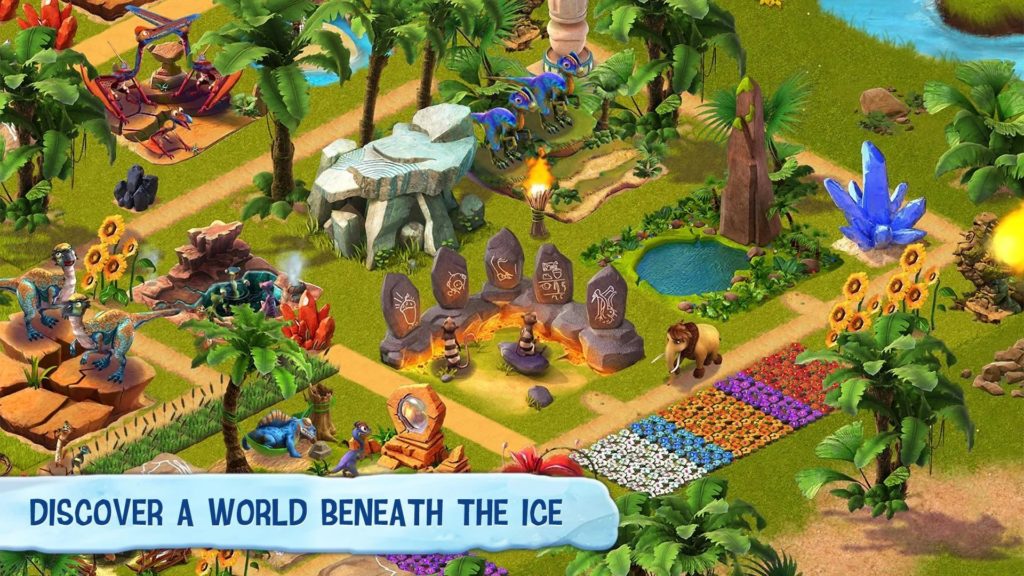 Complete tasks, play mini-games, and pass the quests, where your level will increase. Thanks to this you will have access to new animals and buildings.


The Tribez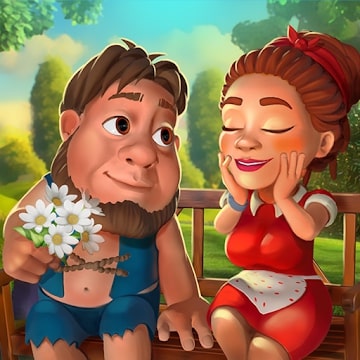 The Tribez is a terrific economic strategy. The players will be plunged into the distant past, where they must manage a tribe of primitive people.
Your task is to train the natives to survive and improve their quality of life. Bring the ancient village to prosperity and well-being. In this game, the first task is to build a cozy village and explore new lands.
The second task is to develop the economy and establish cooperation with other chiefs of primitive tribes. An interesting simulator pleases players with quality graphics, a lot of scenery, and a large number of tasks.
In the game, you can tame dragons and train them to become useful in the economy. The developers have worked out all the details, and the storyline has a lot of outcomes. So you won't get bored with this simulator for a long time.
The Tribez is a real farm that is under your control. Download the game and go to the past, full of mysteries and riddles. Funny Stone Age natives will listen to their leader and try to help you in everything to develop and train them and build new houses.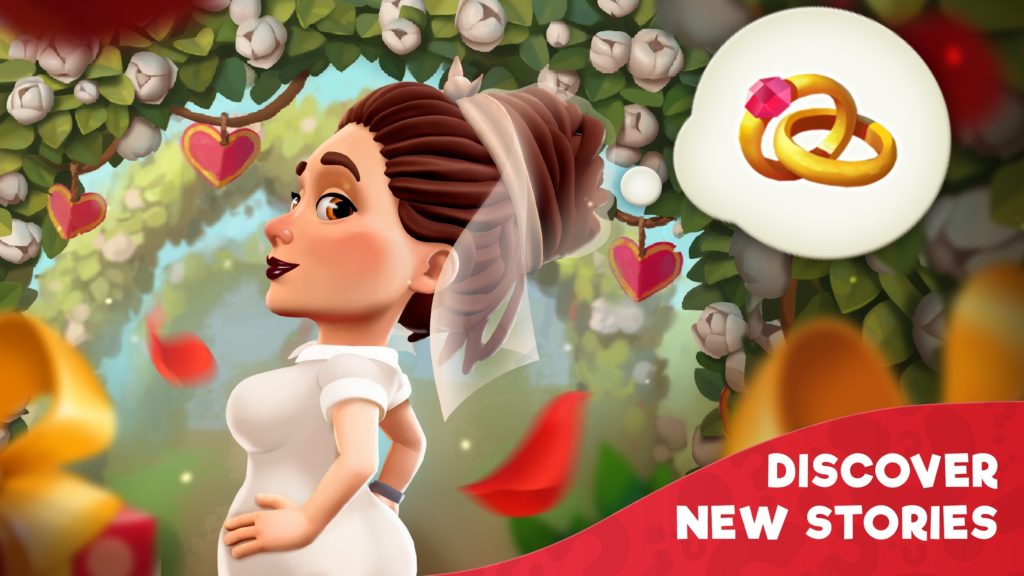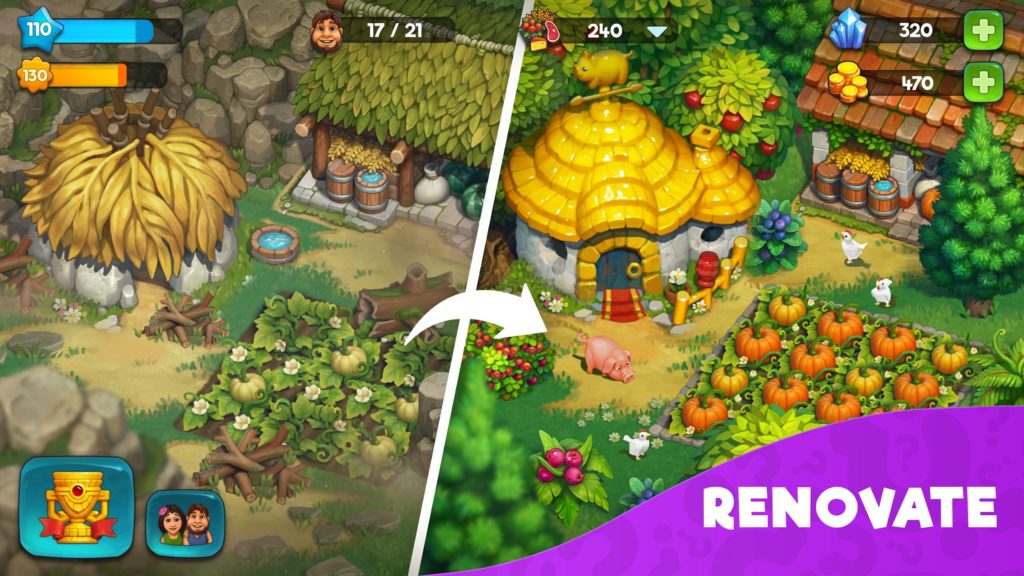 Build up new territories, and then your village will spread out over many kilometers. And as you explore new territories, you'll find great fertile land to grow crops and satisfy the appetite of the natives.


You may also like: 9 Best Games Like Wartales for Android & iOS
The Rats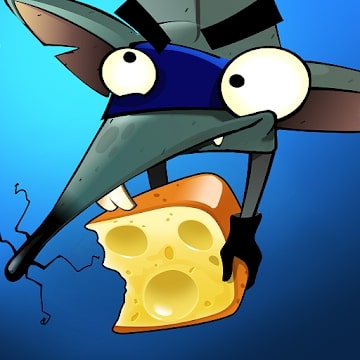 The Rats is a popular rodent sewer life simulator. A huge colony with its own internal structure needs management and division of labor. Help the fuzzies maintain and build an empire.
It is amazing that the simulator is so close to the real existence of urban rodents. Away from the human gaze, medium-sized rodents live in burrows, drains, and under heating mains.
Millions of years of evolution have perfected these animals' survival skills. Rats love to eat and often engage in epic battles with congeners for food. Also, the encroachment of nasty neighbors into the territory has to be bravely repelled.
Your intervention will help the colony strengthen its position and develop an infrastructure that will take the rodents to the next level of life.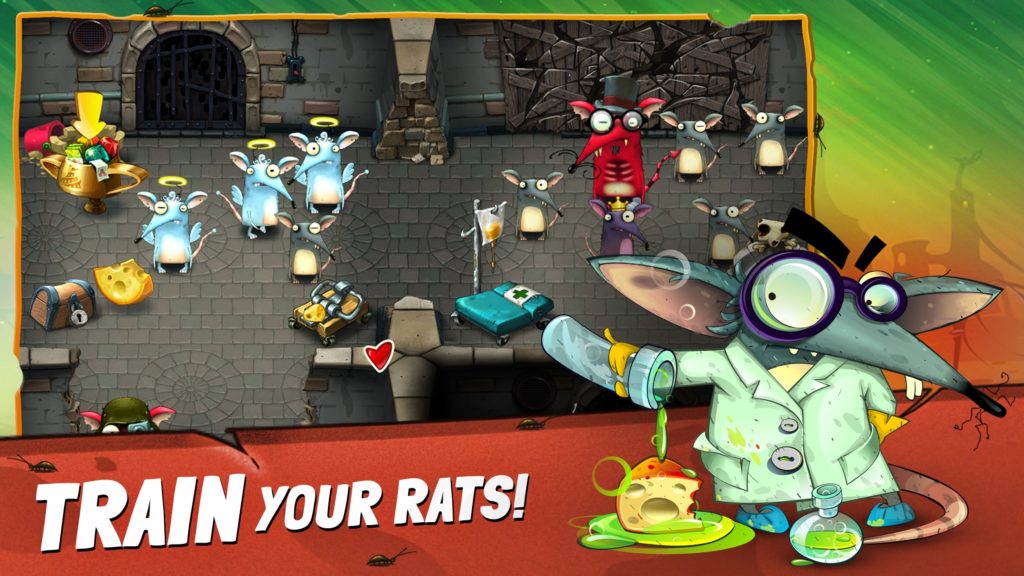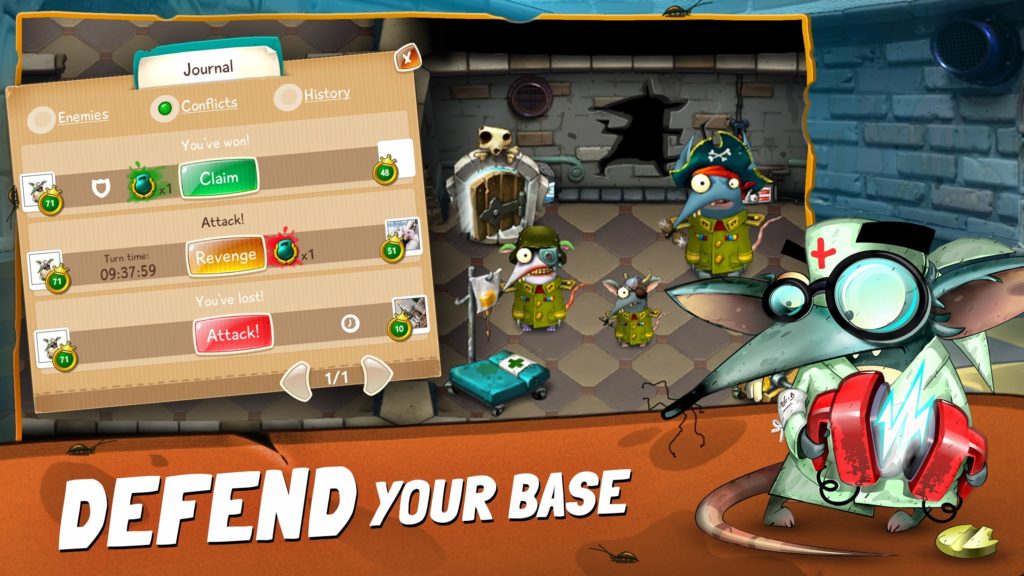 The many challenges you have to overcome bring the player and the characters closer together. You will become imbued with love and sympathy for your charges and will return to the game everywhere.