Tiny Story is a fun action game that comes with entertaining gameplay and unique storyline. The game runs as a point & click game that does not ask for a constant Internet connection.
After passing a quick installation, you can start playing straight away. For this, just tap on the New game button. After that, you will need to choose the preferred character from the following ones:
Barry
Lizzy
Charry
Mimy
Wolfy
In the next step, players should press on the "!" button to check all the quests they should carry out. The game will constantly provide you with multiple tutorials on what you should do next.
As you play, you will have to execute a great variety of tasks. For example, talk to other characters, collect new items, travel around the island, and explore new locations.
We were impressed by the colorful game's graphics. Here you will find lots of locations, objects and animations that are thoughtfully developed.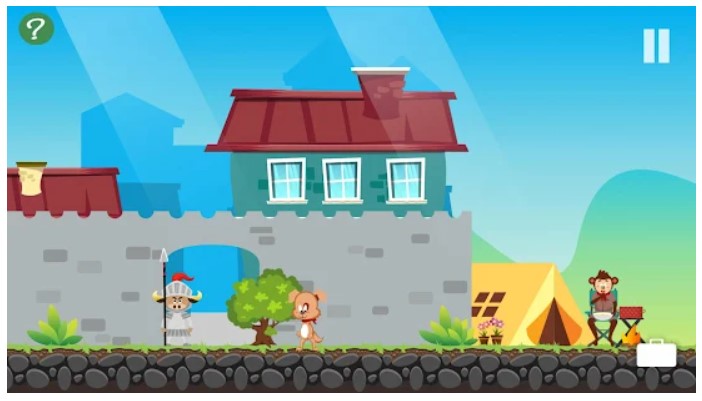 Additionally, the game comes with pleasant background sounds, but you can turn them off at any time you want.
Tiny Story does not contain any ads, which is certainly a rare advantage for these kinds of games.
We can surely say that Tiny Story is an amazing game that will not leave anyone indifferent. Highly recommended!